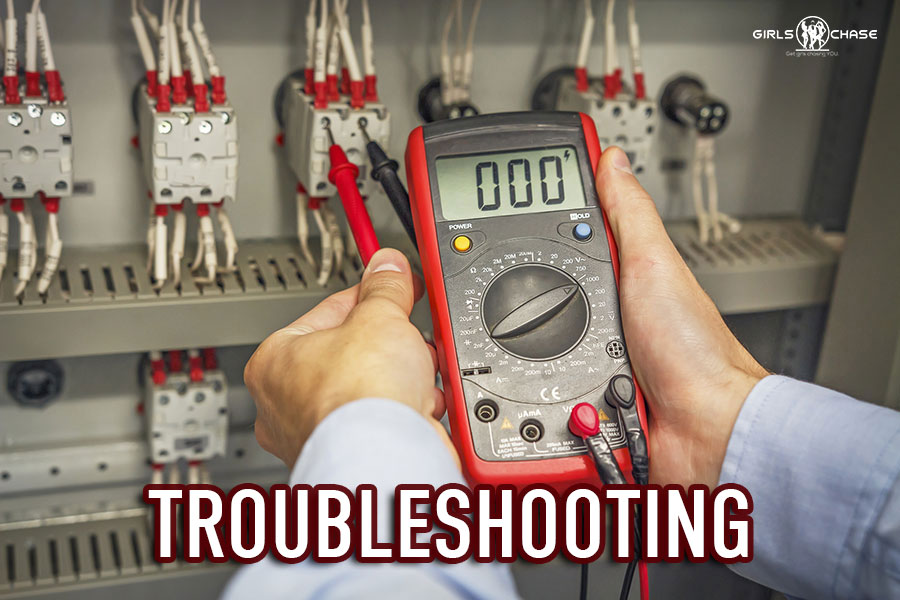 Hooking girls in is just part of the great seduction algorithm, yet it contains millions of lines of code ('cause, you know, girls). Let's debug some common issues.

Hey, guys!
So, this is my final post in this series. It will cover the troubleshooting aspect – i.e., what to do if you fail to hook – before I provide you with a hooking "cheat-sheet" to help you pull it all together.
If you have made it through this long series, then I congratulate you! You now have the knowledge to approach girls and immerse them in a conversation with you, so that you can allow yourself to convey attractive traits and push the whole process forward – hopefully, all the way from first meeting to sexy time.
But sometimes, things will not go as planned. This is what we will discuss first.
Hooking: Troubleshooting
You approach a group of girls in the hopes of hooking them in so that you can seduce them fully. You have the confidence to walk up to them. A few scenarios can happen, which we will list below, followed by a few troubleshooting steps for when things go wrong.