81

A few weeks ago I read over a few of my posts from 2015. I noticed that most of them were about dealing with inferiority. Whether it was race, baldness, height, or build, the theme was "I feel inferior because ..."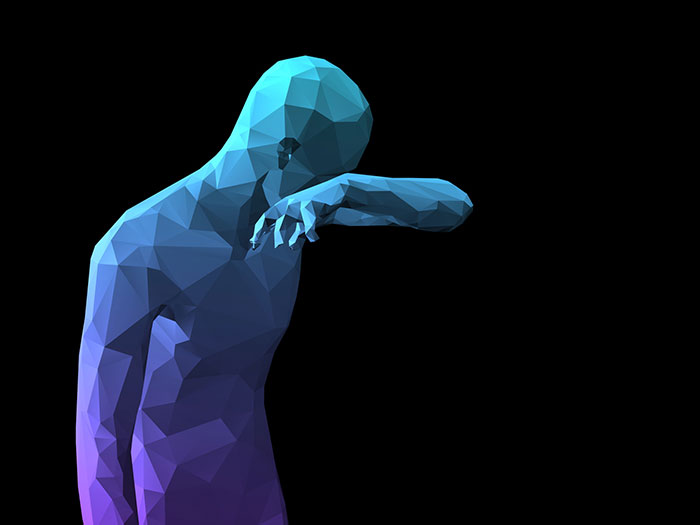 Now my other posts were fine, they dealt with the symptoms of inferiority – but I didn't write about how to get rid of the disease. Because of this, I wanted the first post I write for 2016 to be one that tackles this issue head on. Inferiority takes on many forms, it affects what decisions you make while talking to a girl, it affects how you plan your life, it affects how much success you will have and how you will feel about it.
About the Author: William Gupta

A mixed race (black and Indian) U.S.-born seducer with a dash of wanderlust, William Gupta has lived in the U.K. and throughout the United States. He is well versed both in meeting girls during the daytime in a variety of venues, as well as at night. When he's not meeting women on the street, in cafés, in libraries, or in bars, William performs as an improv comedy artist, up on stage.