There are many articles on the internet about how to get a haircut that suits you. Well that's great for people with hair, but I know from personal experience that there are a lot of balding men out there and there are almost no articles out there on how to look good bald... and pull off the sexy and bald look.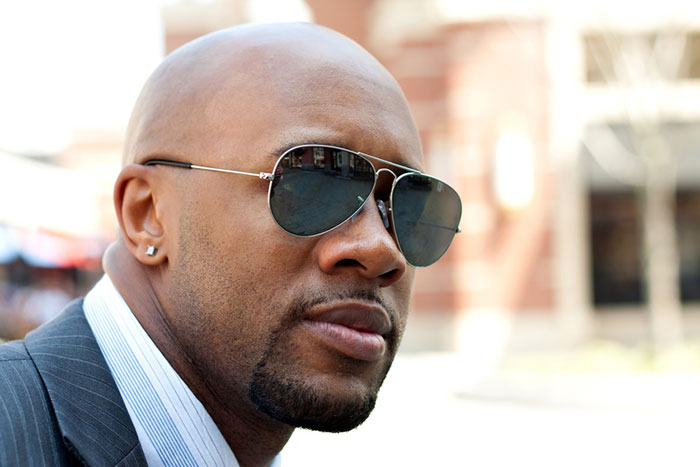 I decided to write this because I know how it feels to start losing your hair. Earlier this year I started shaving my head completely bald and I'm pulling more girls bald than I ever did with hair. This guide will enumerate the three must do's to capitalize on your lack of hair situation and turn it into a strength.
But first we have to talk about a decision you need to make.