81

There are many articles on the internet about how to get a haircut that suits you. Well that's great for people with hair, but I know from personal experience that there are a lot of balding men out there and there are almost no articles out there on how to look good bald... and pull off the sexy and bald look.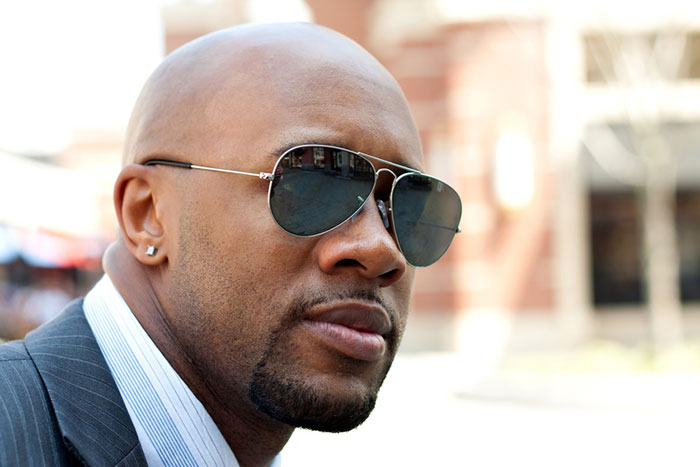 I decided to write this because I know how it feels to start losing your hair. Earlier this year I started shaving my head completely bald and I'm pulling more girls bald than I ever did with hair. This guide will enumerate the three must do's to capitalize on your lack of hair situation and turn it into a strength.
But first we have to talk about a decision you need to make.
About the Author: William Gupta

A mixed race (black and Indian) U.S.-born seducer with a dash of wanderlust, William Gupta has lived in the U.K. and throughout the United States. He is well versed both in meeting girls during the daytime in a variety of venues, as well as at night. When he's not meeting women on the street, in cafés, in libraries, or in bars, William performs as an improv comedy artist, up on stage.