21

When I was seventeen I overdosed on cocaine. I weighed 107 pounds and was 5'9" - needless to say, I was skinny. It's been eight years since that event and I now weigh 165 pounds and am around 7-8% body fat. I have been asked to be a fitness model and to competitively powerlift. My journey from being a skinny kid to a muscular bro was motivated almost entirely by my goal of bedding more women.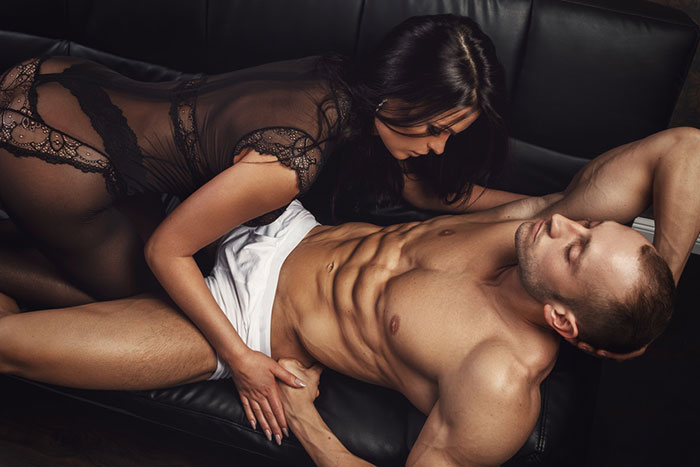 And although putting on a lot of muscle didn't give me the results I had fantasized about, the journey helped transform my character and turned me into a guy who does in fact bed a lot of women. I'm writing this post because there are a lot of misconceptions about how being muscular helps you with women, so here is the truth about how being muscular will help you get laid.
About the Author: William Gupta

A mixed race (black and Indian) U.S.-born seducer with a dash of wanderlust, William Gupta has lived in the U.K. and throughout the United States. He is well versed both in meeting girls during the daytime in a variety of venues, as well as at night. When he's not meeting women on the street, in cafés, in libraries, or in bars, William performs as an improv comedy artist, up on stage.