f

I am an underwhelming 5 feet 9 inches tall. In the US and the UK, this is about four inches under the ideal height for a guy. I have girls tell me that I am too short, yet they still ended up coming home with me that night.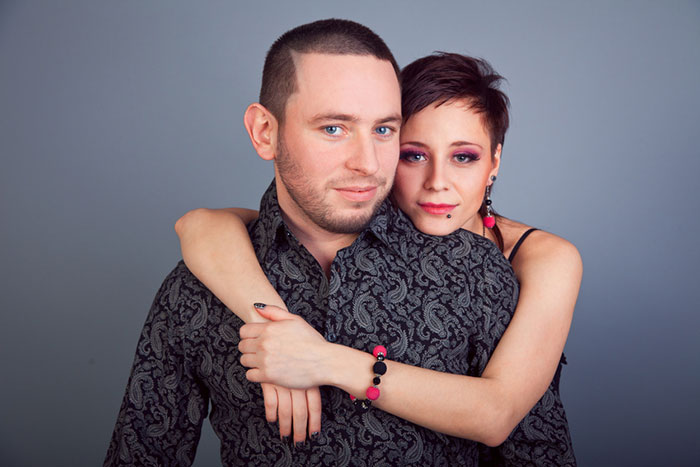 When you begin your journey dating as a short guy, you want to stack the odds in your favor. It's easy to get disheartened and lose steam, and that's why I have come up with this framework for shorter guys to game more efficiently at the beginning of their journey, so they can build their core confidence and have a long career of picking up women.
About the Author: William Gupta

A mixed race (black and Indian) U.S.-born seducer with a dash of wanderlust, William Gupta has lived in the U.K. and throughout the United States. He is well versed both in meeting girls during the daytime in a variety of venues, as well as at night. When he's not meeting women on the street, in cafés, in libraries, or in bars, William performs as an improv comedy artist, up on stage.