My friend had just told me that he saw the girl I liked with another guy.
"I don't get it man! I know that she likes me."
"Bro, it's because of this," he said, pointing to his dark skin.
I responded saying, "What are you talking about man?"
"It's because you're black bro; girls like her only date white guys."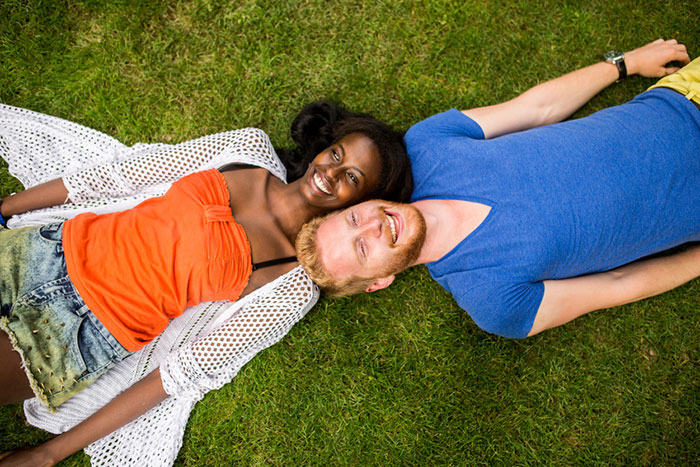 Until that point I had not looked at dating through a racial lens. But after that day I started to become more "aware" of race and dating. I started "seeing" that white guys had it easier when it came to getting girls. It didn't matter that I had dated many different races of girls before. It didn't matter that I ended up dating the girl that we were talking about. That conversation had given me the ultimate excuse: that if a girl didn't like me, it was because of my race.
It took me years to get away from that particular train of thought. It still creeps in from time to time, but as soon as I catch myself thinking like that now I cut that line of reasoning. So I will go ahead and answer the question that is on a lot of your minds right now.
Does race matter when it comes to dating? Yes.
Does it matter as much as people think it matters? No.
In this post, I will answer common questions I get from guys about race and dating; some advice for getting over racial insecurities and some stories from my journey.