I've talked a lot on Girls Chase about having foundations, thinking things through, and addressing your ego, and now that I have done that it is time to talk about the real issues men face when trying to learn how to meet girls clubbing.
In my experience, most guys that are going out to clubs trying to figure girls out are en masse coming at the whole issue from the wrong angle. I can't pinpoint or classify the error of the approach precisely, but it always ends the same way - guys taking everything very seriously and getting very stern and upset about the wrong things.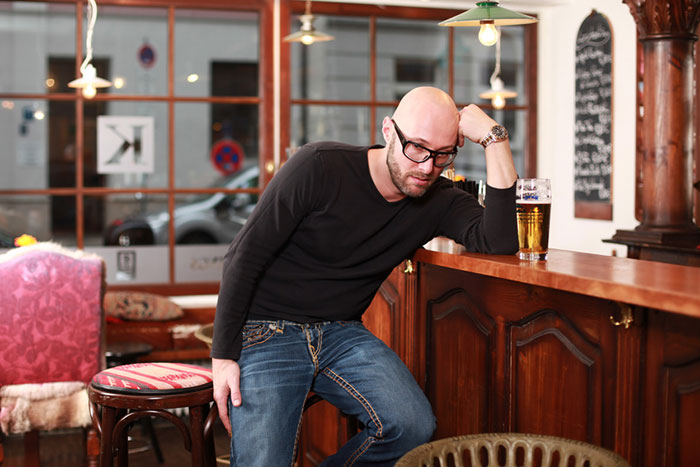 I get why guys going out at night end up frustrated and saddened by the experience, and I would completely feel the same way if I was back in that grind again myself.

However, the big problem here is that guys are aiming for "big wins", and not being patient and accepting enough about "a good process" and improvements coming from within.