As men, we often want to solve every little detail when it comes to women, especially when we are feeling cynical (when we don't try in life). You don't think you deserve it, you don't want to hear confirmation that you suck, you just want to stay deaf, dumb, and blind. How can things ever work out unless you hold the MAGIC answers? How can you ever be good enough unless you can prove it? How can you progress at all if you don't know everything there is to know?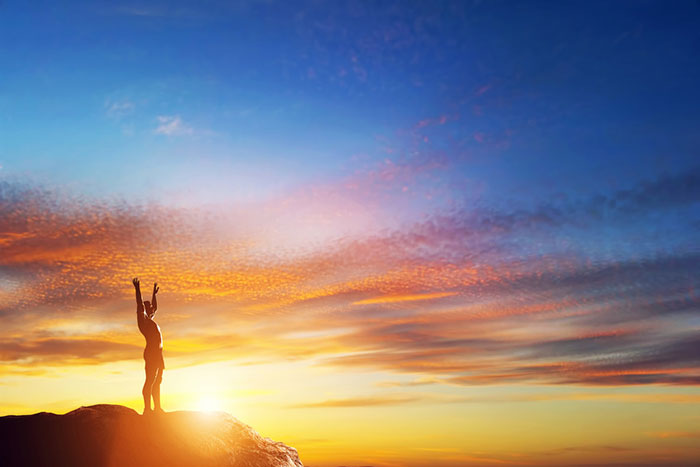 You think you are doomed because you don't know it all, and so you want all the details; you want to have it all figured out ahead of time. But what if I told you, the details will only get you to the fight. What if I told you that the fight you will then enter will suck and hurt, and all your obsessive planning will be minimally useful from this point on. Would you still rush to know it all, knowing it will only get you out of the frying pan and into the fire?
Sometimes we feel so compelled towards our desire for solutions and the truth that we cannot help but feel the allure of being a cynic, at least temporarily. So in this article I am going to explain to you why positivity is more valuable than every little detail about something you can find... and we'll also discuss why it's such an important tool to master and practical applications of it in our dating lives.