If you are finding that selling yourself to girls is tough, this article is going to help you out.
Few men know that, at the end of the day, women's decisions about men come back to some of their most basic concerns.
It's not about creating massive attraction and doing every step perfectly; it is more often just about a handful of basics that are so simple, you ought to slap yourself if you haven't figured them out yet.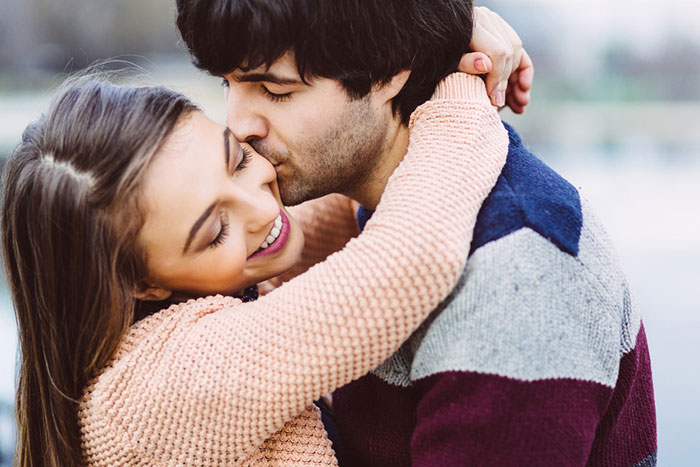 Here area few of the basics, raw and ready for you to sculpt into truth for yourself: