Ever feel like everyone out there wants to take advantage of you and use you for their own ends?
It isn't the case that everyone does... unfortunately, if you have a certain kind of history, sometimes you may not be able to tell the people who will be good influences in your life with good intentions for you from the people who will be bad influences and only want to take things from you it will not benefit you to give them.

In life, you start off at a disadvantage. You are dependent on others to rear you into adulthood, and usually that goes "okay"; but sometimes it goes in some messed up directions, and sometimes it's the world's doing, while other times it is your own ignorance that's responsible.
This dual possibility leaves a lot of people playing it so safe, or so close to the chest that whether they are harming themselves in the line of fire from forces beyond them, or are getting by "okay", and so they choose the same path they've always been on to get them into adulthood.
Those suffering abuse often take a lot more of it before they see that the source isn't them and it's some other weirdo deceiving them and gas-lighting them. Those suffering under their own ignorance cocoon themselves in paranoia and take up vindictive mindsets. Those who get reared "okay" are usually roped into their parent's troubled relationships or attempts to appear like an unquestionable authority to their child.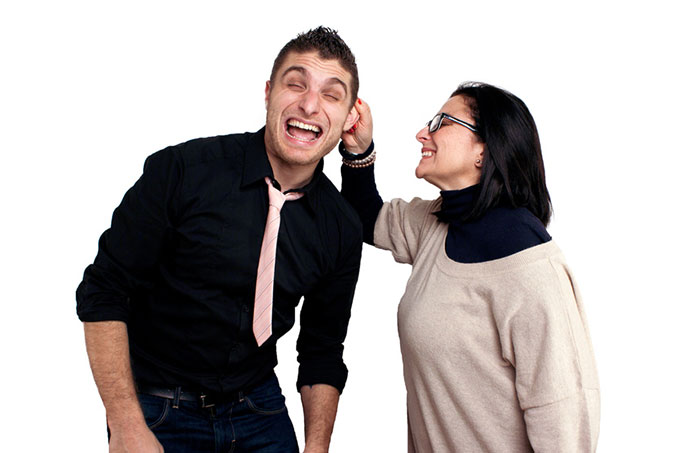 No matter which way you spin it, you always end up to some degree dazed and confused, wondering how the hell you got here, and why you couldn't have just had a no strings attached rearing into adulthood, and a nice introduction into the world upfront.