Welcome back. Today I will continue where I last ended it. Just to recap my previous post where I discussed going out and meeting women when you social momentum was low (or "negative" – as in "not feeling like it"), I discussed a few things and I used one of my nights out in Bulgaria where I went out even though I had caught a serious throat infection (I was on strong antibiotics) and also had a lack of sleep in addition to being tired from travelling.
This post is from the same night and is a continuation of that night out. In my previous post I covered the few event that took place before what I am about to cover in this post. I went out and talked to 2 groups of girls, but the emphasis of the previous post was on how I dealt with my bad mood.
This post covers the event of my third approach of the night. I will cover the interaction step by step. I will add as many details as possible and share my personal notes on the interaction and explain everything I do: why I do what I do and why and how it works. In addition to that, I will share many different techniques; so this post will work partly as a lay report and partly as a guide – a hybrid.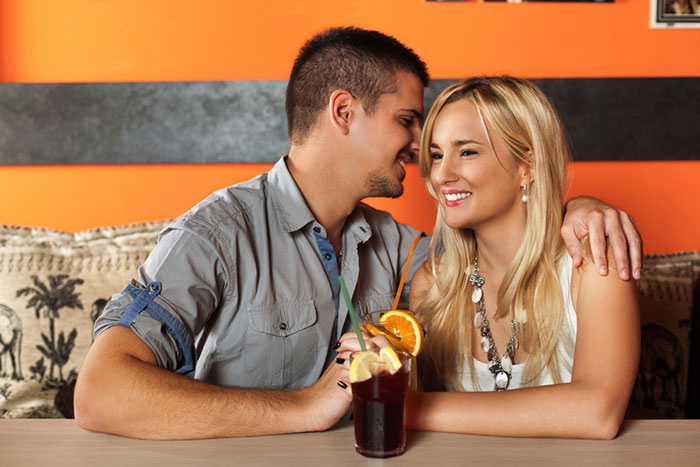 This post will give you an idea on how a seduction works – how it all works together. The main theme of the post will be around "leading" – i.e., leading the interaction from you being just a stranger in her eyes into you being her lover for the night. I will use the actual story of the report to exemplify my points.
Take a big breath...
Because this post is long, full of content, and VERY action packed...
In addition to the main theme "leading", here are some other topics covered in this post:
Let's get right into it...