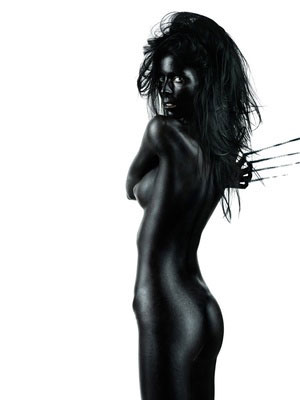 As you grow and mature, learning how to get better with women, some interesting things will happen to you as a man. Some things that seemed exciting begin to lose their thrill, while other new possibilities will pop up and prove themselves to be even more exhilarating than your earlier adventures.
Another thing that will happen, hopefully, is that your standards will raise for what kind of person you allow into your life. I'm not just talking about women, either: your standards will raise even for male friends and colleagues once you become more confident, find your voice, and begin to stand up for what you believe in.
As your standards increase, and you find yourself being more and more selective about whom you wish to join your reality, you will become more picky. As Chase has written on before, you may even stop dating party girls altogether - a move I wholeheartedly agree with. Sure, they're hot, and yeah, they're fun, but after a while you will begin to want more. You may want more stable relationships, with more grounded women, who can bring more to your life than a shiny new vagina.
And that brings me to the point of today's article. If you truly wish to create amazing relationships with the women in your life, picking up women is only part of the picture. In my opinion, it is equally important to learn how to avoid the types of women who would bring chaos and drama into your kingdom, crumbling your castle with a flick of her capricious wrist.