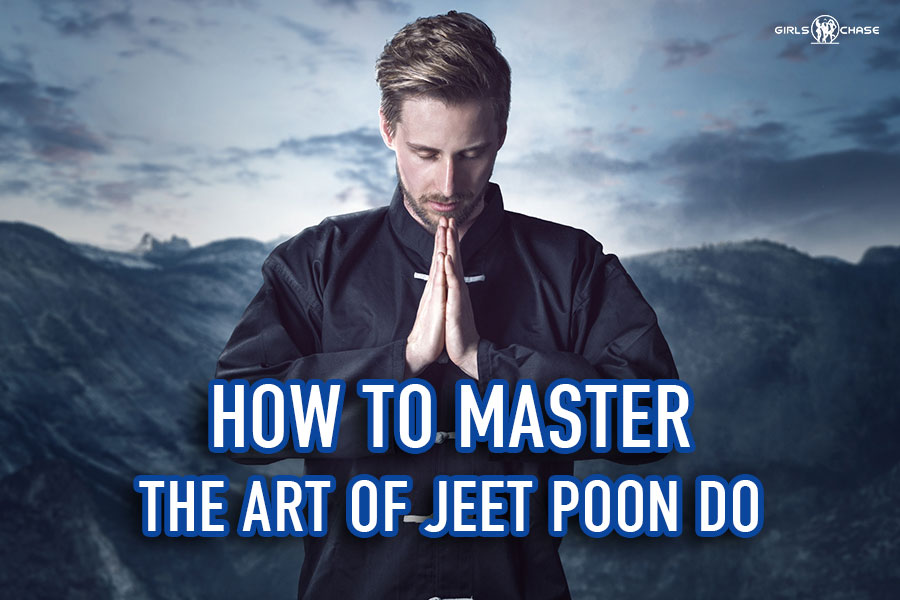 Our brains are super good at talking us out of doing stuff, even good stuff. Here's how to switch roles and talk your brain into shutting up and getting laid.
We've all been there. You see that sexy creature and you want to approach her, but that little voice starts chirping, "All these people will see you. You don't want to come off as creepy, do you? You can try again tomorrow when you're in a better state. She's on her phone, you don't want to be annoying. Yeah, let's try later."
Excuses, justifications, and avoidance. The more you think, the less you do. The less you do, the more you think. It's frustrating. It feels like you're a broken man, especially after watching all those infield vids on YouTube and reading all those Girls Chase articles that make it sound like common sense, like it's so easy. But it's not, is it?
When guys ask me what I think about when I approach, I tell them "Nothing." And it's true. I try to do all my approaches and everything that happens after as close to "the moment" as possible. And I'm pretty successful at it. But I wasn't always so awesome.
The first time I went to a bar alone for the sole purpose of pickup – 11 years ago – I completely froze. I was in a room full of sexy women, completely packed, shoulder to shoulder. The longer I stood there, the deeper I went into my head. The excuses just piled on top of each other.
"Everyone is here with someone, except me."

"They all know each other, and I don't know anyone."

"They're all looking at me."

"They know I'm alone – and terrified."
Blah, blah, blah, excuses, fear, etc.
And even worse, I'd spent all night memorizing pickup routines. But as soon as that adrenaline spiked, approach anxiety overwhelmed me, and I either forgot all of them or convinced myself that I had because I was too terrified to try.
It's amazing how great your ego is at talking you out of improving your life. It makes you think that by approaching women, you're going to somehow die – a social death at least.
That summer night, I pedaled home through the humid Montreal streets on my bike, and I told myself, "Never again will I go out and not at least try." But things didn't really get better until I met a guy named Steve Piccus at a local seduction lair meeting, who claimed to be a master hypnotist. He was famous for being featured in the book The Game.
Steve showed us a simple meditation meant to clear our minds of chatter. He called it "silence the tongue", the tongue being the voice that goes "Blah, blah, blah," keeping us from achieving our goals. That short lesson, delivered to a room full of lonely, horny men, changed my life.