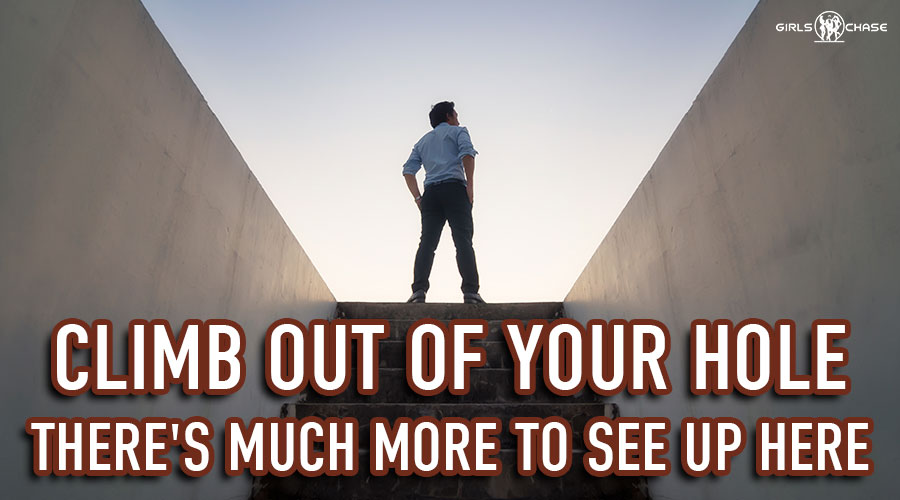 "If a man is called to be a street sweeper, he should sweep streets even as Michelangelo painted, or Beethoven composed music, or Shakespeare wrote poetry. He should sweep streets so well that all the hosts of Heaven and Earth will pause to say, 'Here lived a great street sweeper who did his job well.'"
    —Martin Luther King Jr.
Learning how to be good with women is not a small achievement. I'd say it's one of the greatest achievements a man can accomplish.
Most men will never know what it's like to sleep with a beautiful woman (without paying for it). Perhaps a few will get "lucky" when a girl they know falls in their lap through a social circle or work. But most guys? They settle for the best they think they can get.
These men are fine with mediocre.
Personally, I am not fine with mediocre. At least not when it comes to the women I date long term.
I don't want to date ignorant, boring, plain, or obese women. I want to be with charming, confident, attractive, fit, intelligent, interesting women. So I've spent a large part of my life transforming myself into someone these sorts of women will find attractive.
Of course, nobody's perfect. We all have our valleys and plateaus. You don't need to be excellent in every area of your life, but you should strive for it in as many areas as possible.