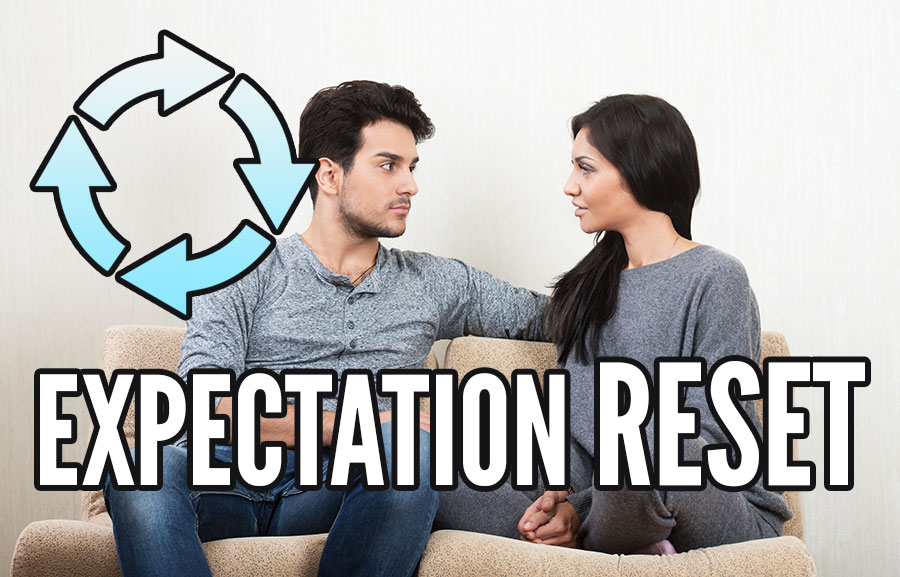 What happens if you fail to set proper relationship expectations? Well, your partner can have the wrong idea. Here's how to do a reset when things have changed.
On the forum, we have a member who has eased into a relationship with a girl he picked up off of day game. He never set expectations with her, and has insensibly come to treat the relationship as a girlfriend-boyfriend one.
There's just one problem: he wants to keep picking up.
Yet he's conflicted on how to proceed: he doesn't want to cheat on this girl and hurt her, but he also never said he was going to be her boyfriend, either.
So what should he do?
The answer, of course, is expectations.
More specifically, he needs to set some better (and much clearer) ones.