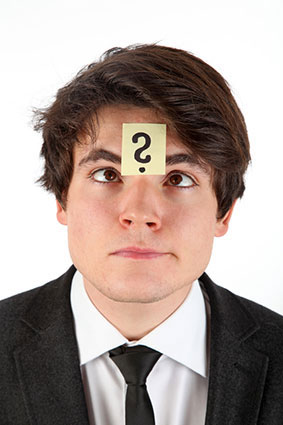 On the outcome independence article, Balla made the following (exasperated) comment:
"

Chase, im letting you and myself down with my low success rate. Please help me find this missing piece to this puzzle and please understand why im going crazy.

Im going mad with these girls. What am I missing? What am I doing wrong? It doesn't matter if the girls are cold approach girls or social circle girls. Nothing is popping off. I can get all the numbers I can care for but they dont mean shit if I cant sleep with these girls. I read the article that you wrote, "The 10 ways to make a girl take you seriously". I read your stuff religiously and apply it all.

Im not even joking, everything you say to do I do. From moving girls, text and call only for dates, be sexy, be calm, be smooth. I read the serious article over and over again and apply all of the steps. I am really going mad right now, I never felt this bad before in my life. Im being 100% honest chase, I use all your stuff, but im still not sleeping with these girls. Im just getting phone numbers and attention, I dont even get damn dates. Im starting to get cold and bitter and getting ready to treat these girls like shit. Please Chase tell me what im doing wrong? Is it just that im not meant to get many girls to sleep with me? Is it that Luck is against me? I really dont know what to do, im trying not to vent but im frustrated beyond belief and enough is enough. I have an identity crisis also, after reading that comment you left for a reader about it and it makes me very angry that im all these good qualities but im not getting any action. People believe I sleep with alot of girls and it drives me crazy that im not. I even believe I should sleep with alot of girls but its not happening. Its been a year since I found this site and I havent bedded one girl I didnt know yet. Sorry for the long vent but I seriously don't know what im doing wrong. I still believe everything you write is true and it works, I just have no idea what I am doing wrong. Thank you Chase for everything.

"
I can commiserate. In early 2006, when I had just started actively going out and approaching new women, I was frequently leaving similar notes on the message boards I participated in then. I was trying everything I knew to try... and it seemed like nothing was working.
This is something called "plateauing" - where your progress stalls and you hit a level plain where things just don't seem to be getting any better.
Plateaus are the result of running into sticking points.
What's a sticking point? It's something that no matter what you do or try, you just can't seem to get around it.
Today I want to talk about what your options are for when you hit these frustrating snags, and what you need to do to break free of their tangles and get yourself making progress with women - or with anything else - once more.