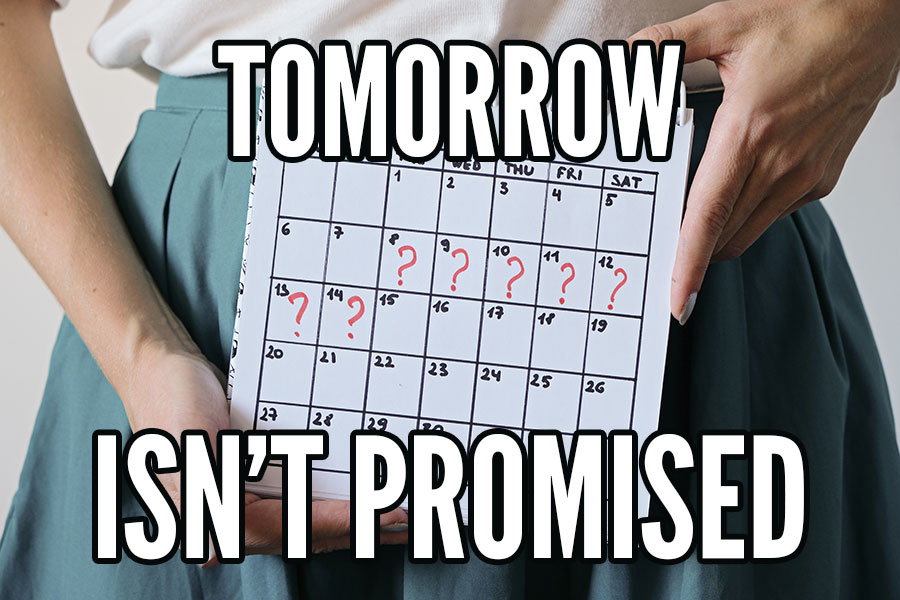 In a fast-paced world where women have a lot of options, the men who excel with women are those who don't just wait around before they make things happen.
One week back, an inexperienced forum member who's been making strides and overcoming a lot of self-doubt and other issues met a girl who was so beautiful he thought she was completely out of his league. He pushed through it anyway though and got her to the point of public oral sex in a park on their first date. He did wonderfully, considering his experience level and his expectations.
However, in the park, he had some erection issues. He couldn't get hard, and, despite his girl clearly, strongly desiring sex with him, rather than slip his limp penis into her and try to get it up, or see if he could give her a half-decent time with the rubbing of his pelvis on her clit with his soft penis in her, he elected to end things.
When he texted her again the next day, she did not respond.
I congratulated on getting as far as he got, given his level of experience. And I urged him to persist in his follow-up with her... sometimes that will work, and you can pull a victory from the jaws of defeat. Don't just give up on getting this hot girl you almost got because she's unresponsive at first.
But, given he had her, and let her go, what are the realistic odds he manages to get her out again and beds her properly?
Maybe 50/50?
What would be the odds though had he took his limp penis and inserted it into her vagina anyway and gone a few rounds even if he could not get it up at all?
I don't know for sure, but a lot better than 50/50.
With women, no matter what we are talking about, tomorrow isn't ever promised.
If you want a girl, and she's in front of you, whatever you want to make happen, you must do your best to make it happen now.