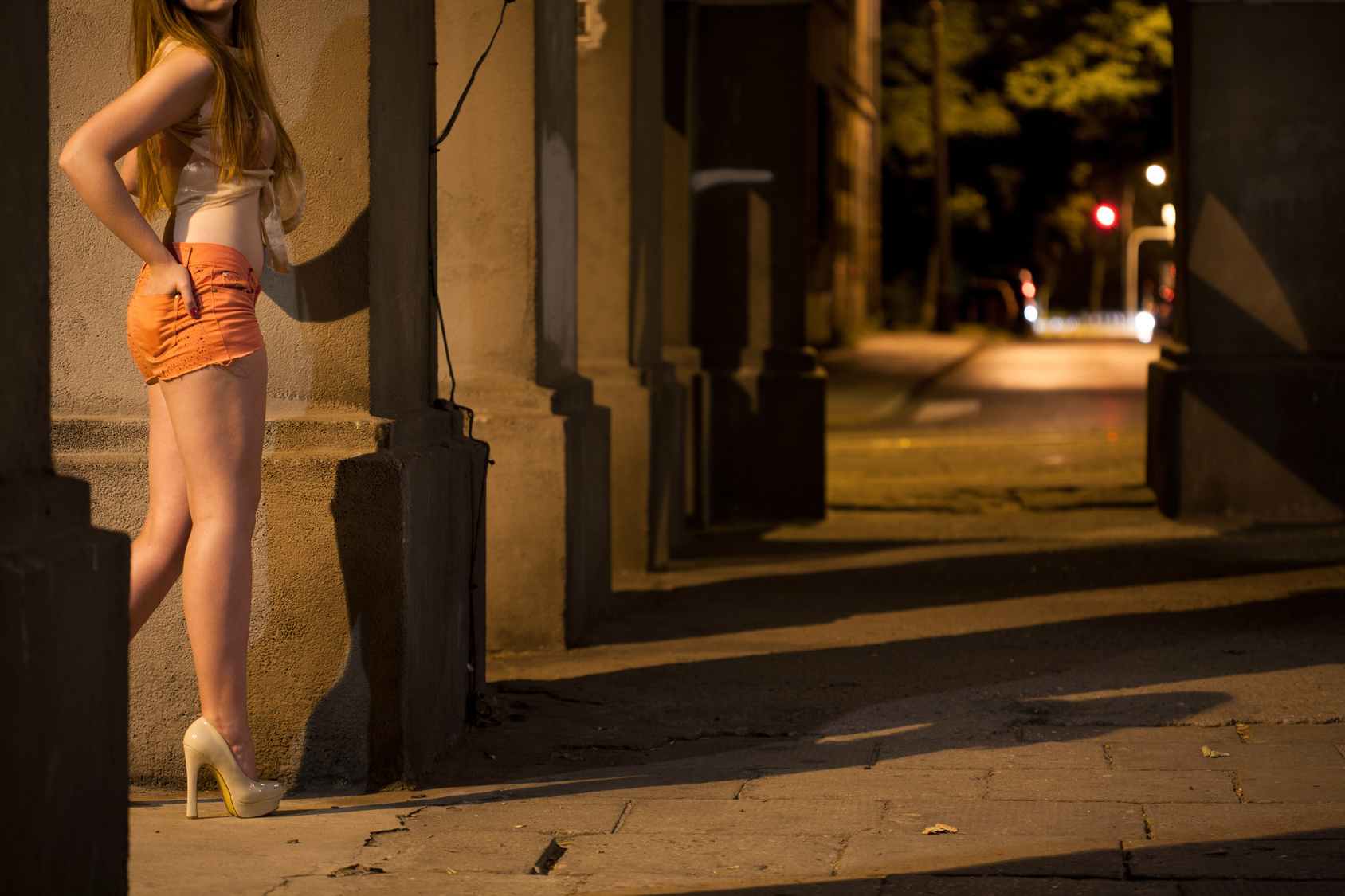 To pay for sex or not? What are the benefits to your game (and life)... And what are the risks?

A few years back, on my article about pornography addiction, a reader named John Jones asked about prostitution:
"Chase,

Great article. I do have a major problem. Every few months I get a prostitute. I find that paying $300 for an hour of a blowjob and sex is a good deal but I know I shouldn't be doing this.

Can you please write an article about prostitution? Or give me some advice. I read a lot of your writings, and I gotta admit, I aspire to be like you and think the way you do. You really do have it together, brother.

Thanks."
All right.
So, let me say before I get into this, there are a lot of men with entrenched, emotional opinions about this issue within the manosphere on the Internet.
Some of these guys love prostitutes, and view any advice against using prostitutes as a personal attack. They see it either as an attempt to undermine their freedom / control them by taking prostitutes away or making their patronage unacceptable (or illegal)... Or they view criticism as a personal attack that undermines their personal value or status as men.
Others of these guys hate prostitutes, and view them as dirty, degenerate, and/or disgusting, and/or view the men who patronize prostitutes as pathetic or weak.
I'm going to come at this article from a different angle.
I'm here neither to condemn nor absolve. Instead, I'm going to talk with you about what I have seen, again and again, repeatedly, among the various groups of men who use prostitutes, and the effects (both good and bad) prostitution can have on men.