A while back Chase wrote an article on "How to Meet Tons of Girls on Plenty of Fish". He's also written a couple of other articles on how to find success with online dating and online dating sites.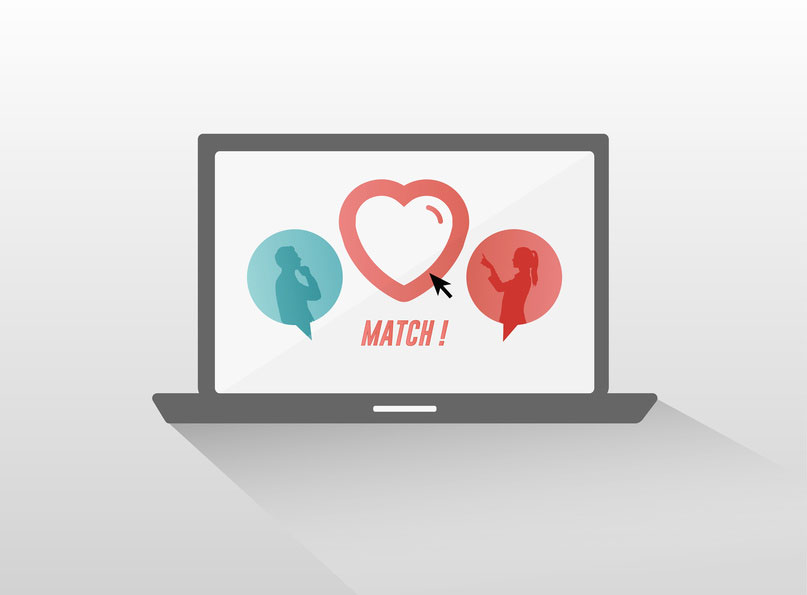 Needless to say, this site is definitely geared toward handling your fundamentals and process when in person with a girl. But, that being said, it is called "Girls Chase", and there are many mediums in which you can get a pussycat to chase you.
I believe that one should always defer to in-person when dealing with women, whenever possible; however, online dating can definitely be a fine supplement to one's game. If you read Chase's myriad articles on the process of online dating – which he spent a lot of time tinkering with, creating profiles on, and doing tons and tons of research on – you will gain some key insights on how to jumpstart your progress and avoid a lot of common pitfalls.
And if you want to supplement your game with some online dating, then you will definitely want to know what the best websites are. So today, I'm going to outline the 6 best online dating sites and why they are on top. So let's get to it.