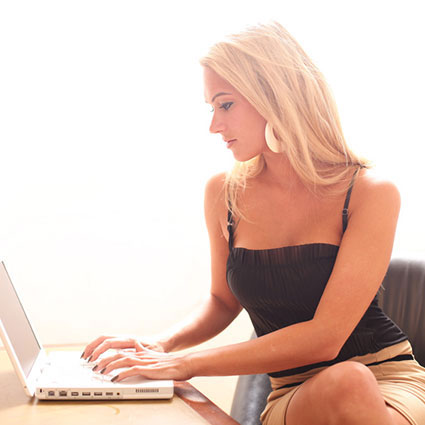 Plenty of Fish - as chances are you already know - is an out-and-out treasure trove of young, cool, attractive girls who want to meet cool, sexy guys and... well, it's a dating site.
Thing is, it's a free dating site, which means it's open to the masses... which in turn means the most beautiful women on POF get inundated by messages from hopeful (sometimes desperate) men - so much so that the average pretty girl with options doesn't last longer than a few weeks on the site before throwing her hands up in frustration and resignation and abandoning her account.
And the ones who stick around? Grizzled POF dating veterans who cut through newbie online dating hopefuls like female paramilitary troopers trained at mercilessly crushing and cannibalizing the unready and unprepared.
In this article, I'm going to take you through what I learned in four (4) years of using Plenty of Fish to meet, date, and sleep with tons of new girls, including some of the hottest girls on POF in Southern California.
So sit back, relax, and let's get you doing what most of the rest of the online dating crowd can't do: lining up dates and taking pretty new girls to bed by the bushel.