Page coming soon!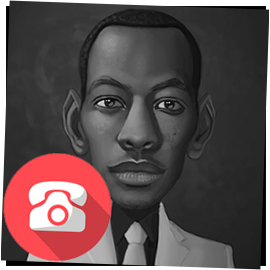 Colt's style of game and what he teaches:
Creator of the Girls Chase "Get Laid on Tinder" program, Colt literally wrote the book on Tinder. Not only is he Earth's foremost Tinder expert, but Colt boasts a poetic, insightful style of dance bar game that draws women in and keeps them, until the next morning.
You can click this button to book a 1-hour session with Colt now ($197):


Yes, Book My Phone Consultation with Colt
Change your mind any time. 100% cancellation protection before call.