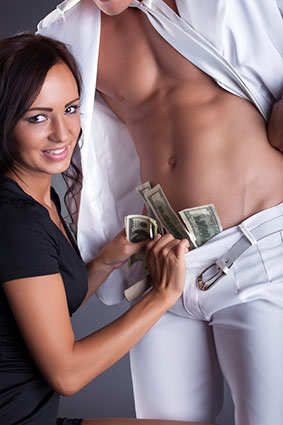 Hey fellas,
Quick announcement. I've agreed to supervise a contest my old pal ("Black Dragon" from the old mASF seduction community boards, if you ever used to frequent there) is running to select the best online dating profile.
Winner gets a $200 pot – and there're going to be two winners.
How come? Because BD's running the contest with two sets of judges – one made up of women ages 18 to 32, and the other women ages 33 to 49.
It's possible that if your profile is BLAZING good, you may win BOTH pots – a cool $400. There's your car payment for the next month or two (or a two-year subscription to Girls Chase!).