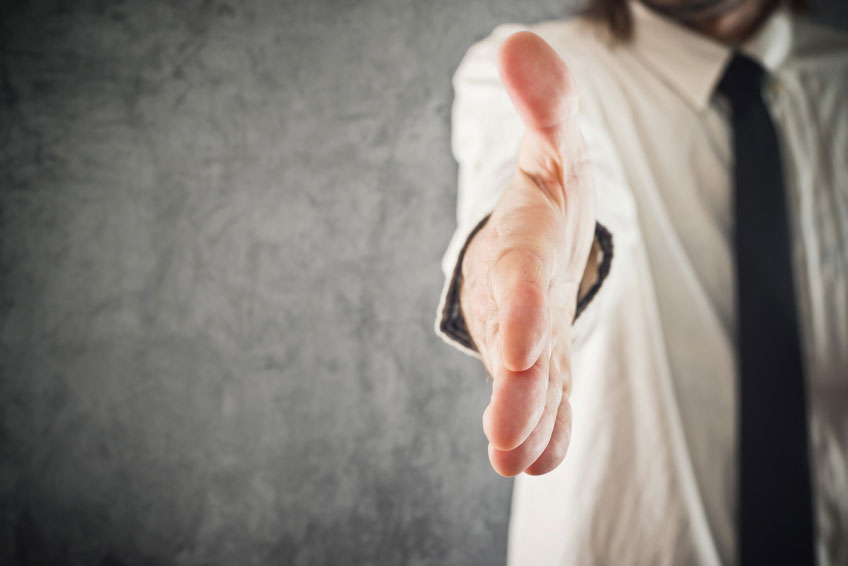 If only a woman just saw you better and gave you that chance to say your piece you would have the time and motivation to do your best, right?
We all like to think we are pretty handy, when push comes to shove. We think that if we throw ourselves into something head first or are given the opportunity we will knock it out of the park. Sadly, the reality is that often we choke or let the opportunity pass us by out of a fear of failure. We don't capitalize on opportunities, and we often even discourage them, treating them like annoyances to be purged instead of chances to grow.
We enjoy thinking of ourselves as champions who will come out on top at the moment of truth, but the reality is usually much more awkward, and the solutions are somewhat unavailable to ordinary perception at first glance, so we try to bury those opportunities instead of trying to grasp them.
No one likes feeling awkward or blind, so we try to suppress our fears of failure through negotiation. It gives an illusion of sophistication or thoughtfulness that is socially accepted. In certain cultures and time periods it is extremely prevalent; arranged marriages, cultural dress, duties, etc. And it is all arranged in a way that takes certain social status away from the woman to limit her options in order to make her more pliable. We forget that it is affecting her life in a negative way to unsuccessfully enhance our own.