Note from Chase: Eric's one of our senior forum members, and a past contributor to Girls Chase – and I'm thrilled to announce that he's recently rejoined us as a regular contributor. Eric's writings are meaty and dense (he is our resident master strategist, and you probably won't want to peruse through one of his posts when you're in the mood for some light reading), but if you want something that's going to make you look at the deeper layers of seduction and come away with a stronger sense of how things work at their most fundamental levels, Eric is without a doubt your man. Without further ado, here he is.
---
When I am asked, "What's the best and quickest way to get laid?", my answer is – short of suggesting one hire a prostitute – a single word:
Process.
And then I repeat it,
Process, process... Process.
It's not game, it's not charisma, it's not dominance. It's not even looks, and it's not logistics. It's not money and it's not power. It's process.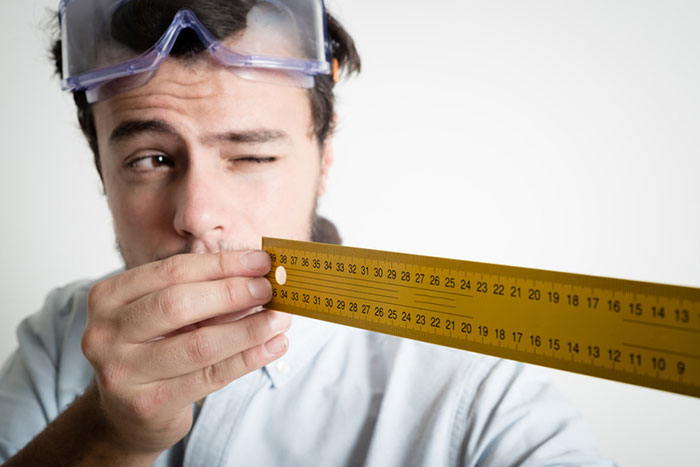 When you look at yourself, and when others look at themselves, and ask "Why is this not working?", "What are my weaknesses and why am I not getting laid?", the answers given are usually along the lines of:
I wasn't flirty or sexual enough
I wasn't dominant or leading strongly
I'm not as attractive as others. If only I was more handsome; had a sexier body
I'm not moving through interactions quickly enough and escalating
I can't get good logistics and get a girl alone
I can't get women to commit and not flake on me
I can't get women chasing
The list goes on. Now, I'm not saying these are WRONG. These are good things to think about in terms of getting better at women; the fundamentals.
However, these are also red herrings to the most basic question, and most typical purpose of men for learning seduction: "How do I get laid?", or for the more monogamous, "How do I get a girlfriend?"