There have been many articles written on this site about fidelity (or lack thereof) and on unraveling what society has told you in order to reveal the true nature and promiscuity of women. These are articles like:
And lately a lot of men in my life have been realizing that a woman's relationship status is often tenuous and – even more concerning – actually a poor indicator as to whether or not she would actually sleep with you (even if that status is "married"). It's definitely an unsettling realization to come to. But, unsettling by whose standards? Certainly not by Mother Nature's.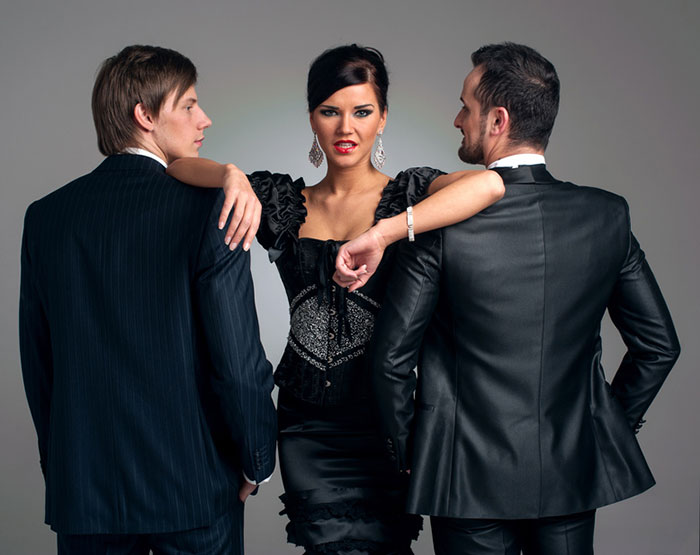 Up until this point we have yet to fully cover why women want multiple partners. But believe it or not, it's actually in a woman's best interest to sleep with multiple men. So today I'm going to cover why women take on – or desire to take on – multiple partners and how we as men can adapt, understand, and come to terms with that fact.