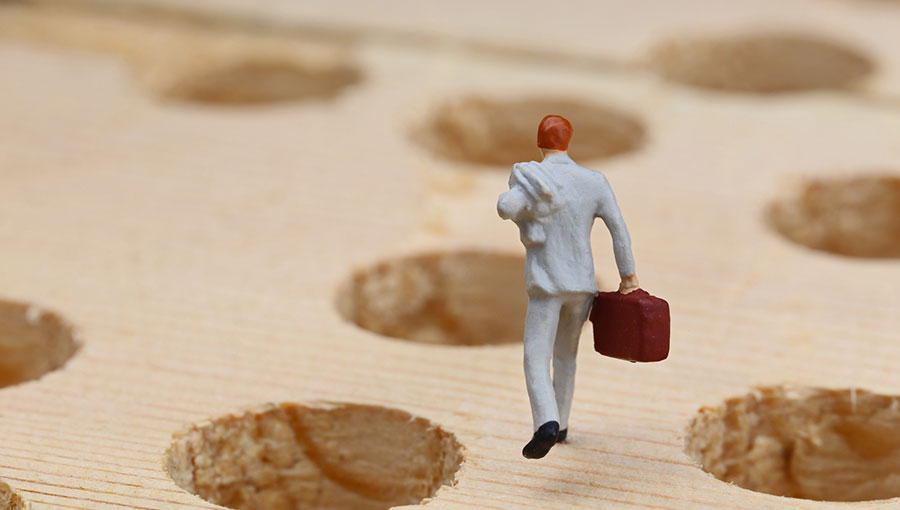 What do you do when a girl tests you and you're suddenly out of your depth? Sidestep! The sidestep lets you avoid all manner of traps, snares, and pitfalls.

The sidestep: it's an incredibly powerful move and the antidote for a lot of men's problems when facing resistance.
When a man encounters a wall in a conversation or with a girl, his first reaction is either to give up or to push past the resistance. The flaw in giving up is obvious: neither of you win. You don't show up to play the game, and it's over.
The flaw with pushing past resistance is that most guys do it in a needy or overly aggressive way.
They concede to her way of thinking and find a way to please her or assuage her concern.
Or, if they do choose to face her frame head to head, they attempt to strong-arm her emotions at a much more severe emotional level than that at which she resisted. Their brute conversational force scares her off.
Instead, when a man faces resistance, he should consider sidestepping or moving around the obstacle rather than wrestling against it, which usually leaves either your two egos broken.
Parry her loving strikes.
But before we get into the how-to, allow me to illustrate how badly you can embarrass yourself when you try to outmaneuver a much more dominant and socially savvy girl... By sharing with you perhaps one of my most shameful stories.