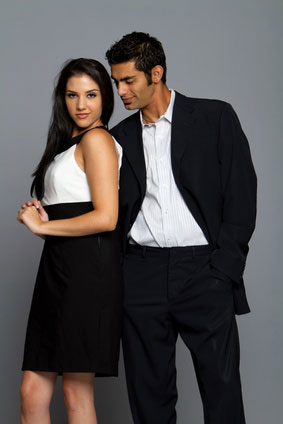 Today, I wanted to make a quick introduction to using sex talk in sexual framing after reading many requests from our readers. It seems sexual framing is a popular topic around here, and since there've been a number of requests for more information about this, I'm happy to oblige.
I thought that an introductory post into my methods for using sex talk and sexual frames, like this article, was in order.
Of course there is a lot more to say about the topic (oh man… so much more; you have no idea how much!) – so consider this just as a starter.
The purpose of this post is to give you an overall idea of how this all works. This will make it simpler for future, even more detailed pieces concerning this topic.