What I am about to share now is one of my own personal magic bullets, and in my opinion the strongest attraction switch there is. The concept of sexual prizing has gotten me so many lays these last years that it has revolutionized my world. I came up with this concept back in 2007, and it has basically rocked my world since then. Thanks to this concept, my life for the past seven years has become better than I have ever dreamed of.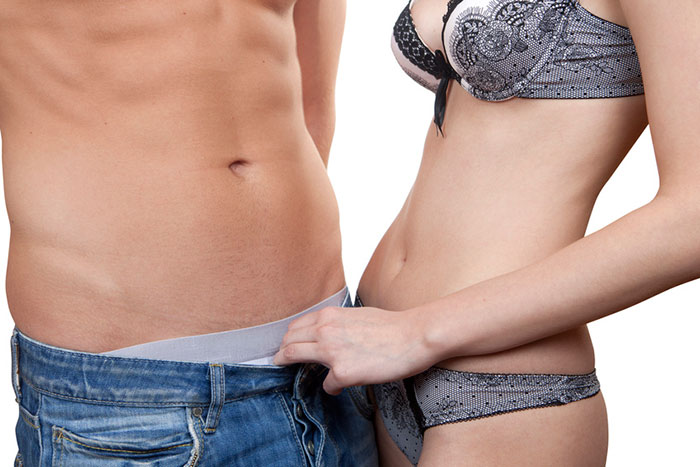 In this post I will lay down the concept and also the history behind it. Of course, this post will be an introduction, so keep in mind that there is a lot more to say about this concept (which I probably will discuss on future occasions).
If you ever wondered what was required to become perceived as a lover (and many of you have asked me such a question), then consider this post a must-read for you.