Recently I wrote an article called "How to Juggle Women, Projects, Habits, Career, and More" where we discussed the strategy of using "projects" to improve different areas of our lives.
That article looked at our lives from a macro level, but the fascinating thing about this approach is that we can apply it to specific areas of our life too. For example, appearance (the article "How to Juggle Women, Projects, Habits, Career, and More" should be your first prerequisite read for context on this piece.).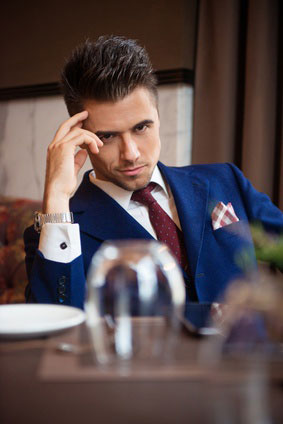 If you've been following my articles, you probably know that for the last six or so months I've been focusing heavily on improving my own appearance with the goal of seeing how much one can improve his looks during such a short time given enough focus on effort BUT still while living a normal life (which of course means going out, meeting women, and an occasional drunken debauch).
During this time I focused on the following:
Movements and posture

Physique

Skin care

Grooming

Style
And even though I haven't managed to reach my goal just yet (to become, on average, a 9+ in terms of appearance, which of course is a very lofty goal) the strides in the right direction were significant enough that I feel I can consider it a success and share it with you.
But before we begin…