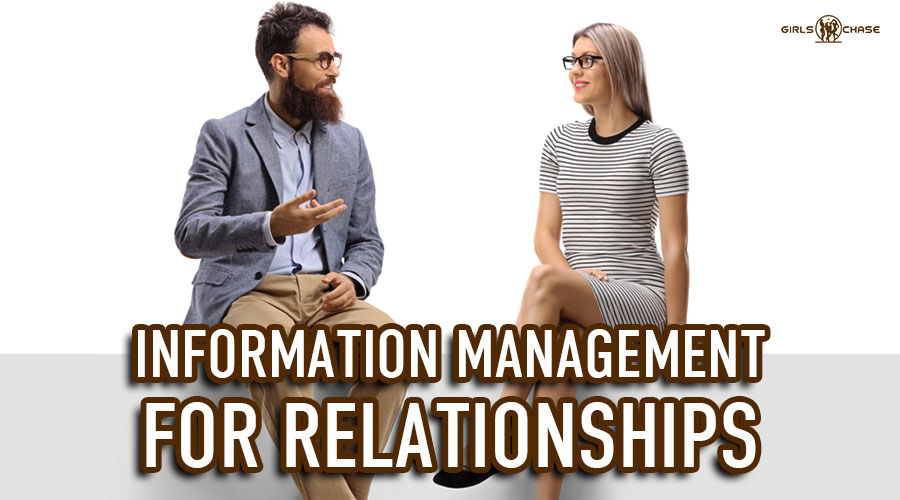 Expect women to remember everything you tell them. If they get conflicting information, it inevitably causes friction, so be mindful and congruent with what you share.
This is a little darker than most of my articles. My intent is to educate why it's vital to control the information flow coming to and from women you're romantically involved with. Whether you're new to getting girls, are experienced, want a monogamous long-term relationship, desire one-night stands, or prefer to date many women at once, it's beneficial to manage the information that you share and convey.
Just to be clear, I am a HUGE fan of being open, honest, and upfront with women, and I do not condone lying. Our greatest mission as responsible men is to avoid hurting a girl, which can lead to many problems. Instead, our mission is to understand what we want with the opposite sex, and what women want from men, and to meet in the middle. We want to have fun together and experience a healthy relationship, doing our best to minimize emotional pain in the process.
However, women have superpowers when it comes to understanding men that many of us simply don't have. They are masters at understanding social dynamics. Part of the reason all women are so good at this is that they're masters at acquiring and processing different pieces of information very quickly.
So, as intelligent guys who are the leaders of women in the mating game, it's our job to manage the flow of information to our women for their sanity as well as our own. Information control is related to frame control. What you tell and reveal to her influences the way she sees and values you, and how she executes her relationship with you.
The best information you can give her is inherently valuable to the type of man women are looking for: confident, dominant, attractive, sought after, healthy, masculine, passionate, among many other traits.