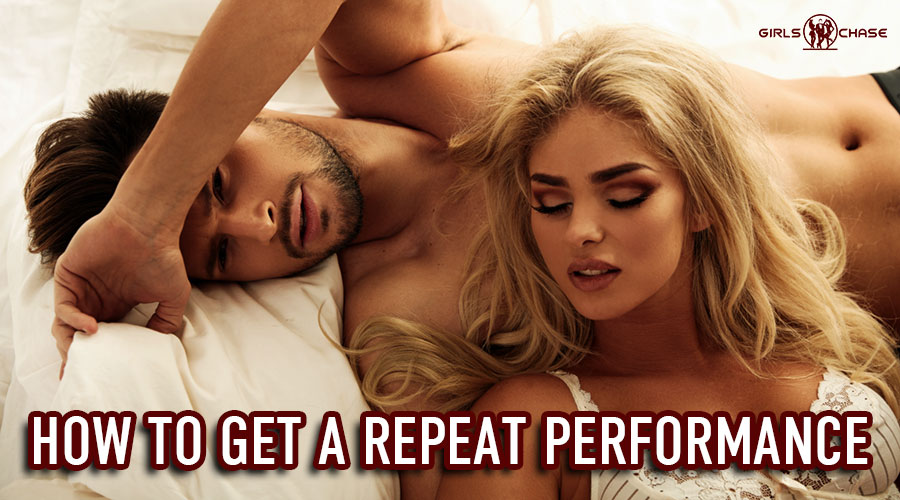 One night stands happen either because that's what you wanted or because the sex was awful. These tips eliminate the "bad sex" issues and make her want to see you again.
When women tell me about their sex lives, I repeatedly hear that one night stand sex usually sucks. Perhaps it's rushed, sloppy, unimaginative, uncaring, or just not good for her. And that's why it doesn't progress beyond a one night stand.
Who wants to have even more sex with someone you had a terrible experience with?
Personally, I don't like one night stand sex. I want 10 or 50 one night stands. If I find this girl attractive, I want to call her up for a repeat performance any time I wish. The only time I want one night stand sex is if she's annoying, not that attractive, or I'm passing through her city and have one night only.
The truth is, one night stands for men are hard to come by. That's why there are books, YouTube channels, and entire digital courses dedicated to teaching men how to pull chicks. It's never easy.
So on that note, let this be a guide on how to evolve your one night stands into a situation where you have the power of choice.