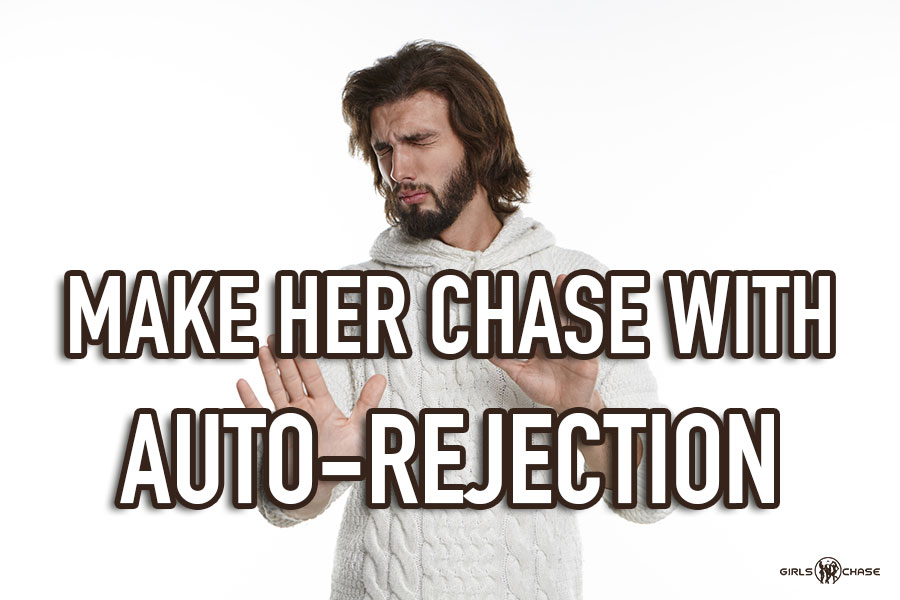 Advanced disrespect-handling tech: if she goes too far, show your displeasure – and get her to chase after you to make it right.

Welcome back to Part 5 of this series.
If you have not read them yet, read Parts 1 through 4 here:
Onto the topic of Part 5: using auto-rejection to make girls chase you.

Hopefully, you don't get to this point.
It's much better if, after reading the previous articles in this series, you stomp out disrespectful behavior before it gets big enough that you have to auto-reject.
The best way to get out of a choke hold is to not get caught in one.
But sometimes, shit happens, and you end up in a choke hold.