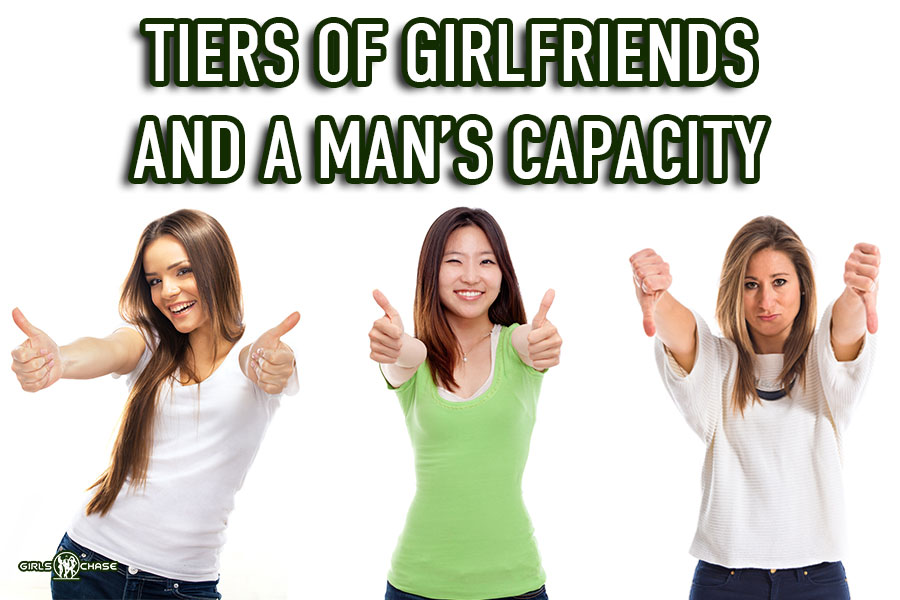 When your multiple-relationship lifestyle fills beyond capacity, one or more aspects will suffer. This advice will help you minimize heartbreak and stay on track.
Welcome back to the How to Build a Harem series, aimed at making you proficient in the art of dating several women long term.
In Part 4, we're going to talk about the different tiers of girlfriends and how your lifestyle and capacity for girls work together. One of the most important things to understand about creating harems and dating multiple women is your own capacity to do so.
The whole point of the harem system is to be able to date the girls you like in a capacity which suits you, while also maintaining room to meet, sleep with, and date new girls when such opportunities arise. To do this, a man must structure his harem carefully.