We all know that Girls Chase is a great resource for learning how to bring a little more loving into your love life, and I believe it's important to be prepared for all the success you'll soon be having, and not just in your love life, but in all of the things you set out to learn. And just as poor people who win the lottery quickly lose their winnings, guys who suddenly find their hard work paying off with women are still vulnerable to certain subtle traps.
As one of the few guys in this corner of the internet who have avoided all manner of negative outcomes and heartbreak – as a result of my thinking about all this and figuring out what I wanted ahead of time – I consider myself in an excellent position to share with you what kind of mindset will be most useful to you when you begin to improve yourself and see more results with the opposite sex.
As we have mentioned many times – or as you have either learned from experience, or will at some point in your journey – drama sucks.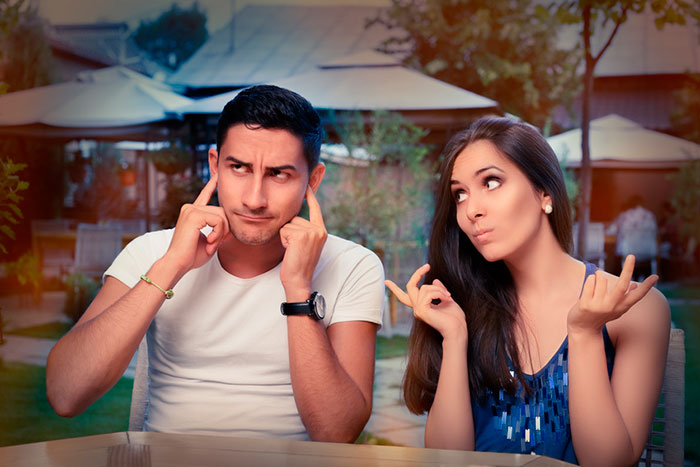 There are some people who enjoy drama, for reasons I would be happy to talk about in the forums, but this article is for people whose idea of a good time consists of simply enjoying your time with women and exchanging laughs and positive feelings. This article is for the guys who understand that their own happiness matters more than wasting time engaging with pettiness.
Fortunately, any guy can easily learn how to keep drama at an appropriate distance, which is to say, far away from himself and his life! There are many ways to do this, ways that I'll briefly recap before giving you the golden ticket to a drama-free life with many lovers. Yes, such a key exists, and while it may be simple, it is not easy.
But guys who desire happiness badly enough will go to the lengths necessary to attain such freedom!