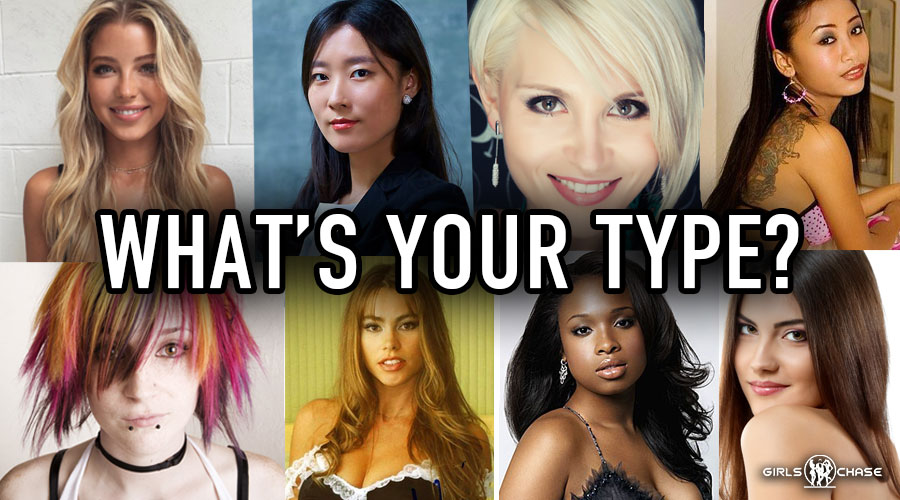 In Part 2, we go over some girl types (by race) and their general preferences in men. We also lay out the fundamentals you'll want to develop in order to get with them.
In Part 1 of this series, we talked about how every guy specializes in certain kinds of women as they get better in the game. We discussed the key ingredient to specialize in women (your fundamentals): how you stylize your appearance and behavior. Your image to others will attract or repel particular types of women. Therefore, changing this is the key to a successful specialty.
Of course, guys also want specific types of girls. Maybe you're a foreign guy who longs for a western blonde woman, or you're a white or black guy who wants to experience a foreign, exotic beauty.
Either way, there are two groups of women: (1) the women who are attracted to your current looks and behavior, and (2) the women you want. Combining those two groups into one is the crux of successful specialization.
Guys hit a slam dunk when they successfully modify their fundamentals and appearance to be naturally attractive to the same women that they seek! In other words, you can change yourself and your appearance to attract the women you want in your life.
Even better, a girl's preference is only a part of what she wants. Game is dependent on building a girl's desire with you in the moment. You can get plenty of girls for whom you are not their preference, simply by instigating and creating their desire through the use of game.