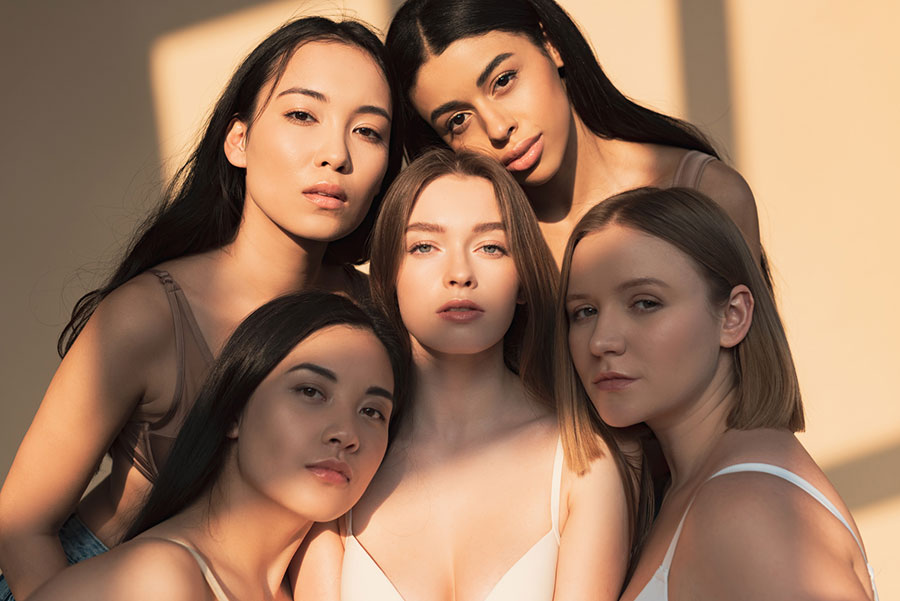 Some men like A-cups, and some men like B.
Some men like C-cups, or F-cups, or D.
Some like their women as sharp as a hawk,
But some prefer girls who are dumber than rock.
And men all see beauty in each kind of face,
'Cause each man has different taste.
If you talk to your buddies, you'll see no one agrees.
Some girls you rate 8s, they think only are 3s.