One of the most important journeys of the more experienced seducer is reaching the point where he embraces true compassion for women.
This is different from the emotion less experienced men feel, where they want to suck up a girl into their world and take care of her and provide for her, and it's different from the emotion you feel as a more seasoned seducer, when you want to provide her with leg-tremblingly incredible sexual experiences.
It means to be able to do those things when appropriate but also recognize when NOT to do them.
A less dogmatic and more intuitive understanding of what her life is like as a woman requires the ability to differentiate between doting on a woman, and helping her be independently happy; to stop overruling her own thoughts and desires simply to fulfill yours; to stop being inflexible with your frame, even when you might actually be wrong. Truly compassionate men pay attention to these details, and they don't push them off to the side for an easier journey.
Learning to mind this balance – being the powerful, effective man who is able to bring the things and women he wants into his life, to provide incredible experiences to the people around him, and to command and demand attention, while at the same time being mindful of the power you wield and developing the ability to wield it responsibly and judiciously – is one of the greatest lessons for the advanced student of the social arts.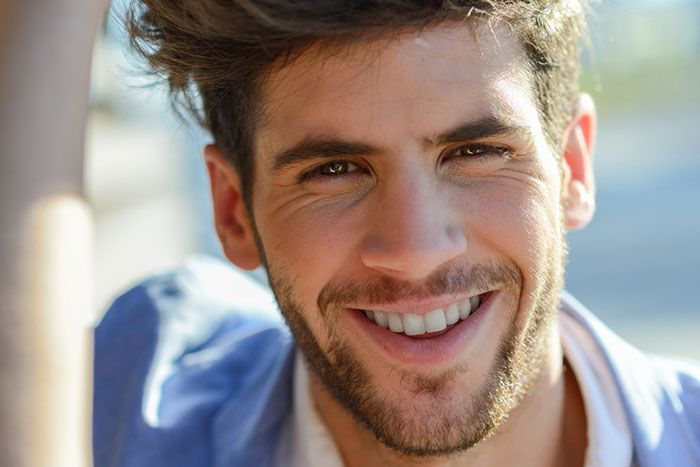 Today I will be introducing you to four rules that will help you identify the fine line between real compassion in seduction and pretense.