A lot of guys new to game view clubbing as a natural and easy first step. We think that immediately jumping into the deep-end and trying to swim is "obviously" the biggest and best move we have at our disposal to get more success meeting girls. But what if jumping into clubbing too fast reduces opportunities and causes early plateaus?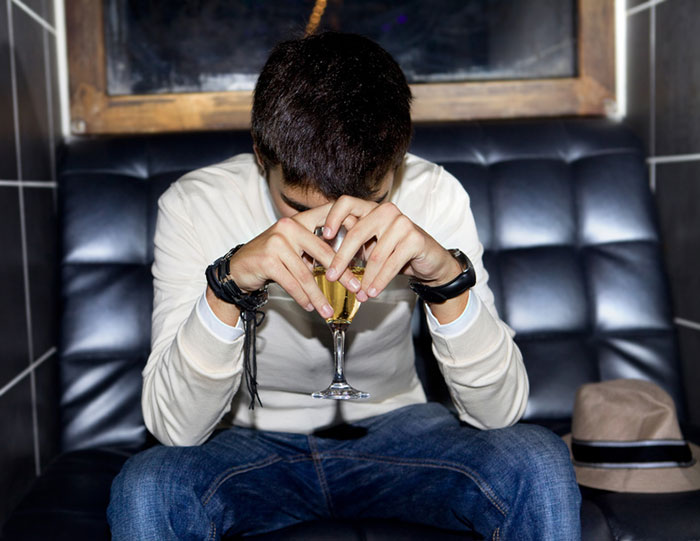 When it comes to clubbing, if you don't hit the right notes, it is very easy to slip into the background of the club, ignored and unsuccessful, and being in that background encourages all kinds of bad habits and mistakes to form or grow out of control.
If I was to sum this central message of this article intro one sound-byte, it would be: make sure you are going in with a good chance of coming out ahead. Doing so obviously comes down to solid foundations, but it also comes down to some very specific foundations that are needed in clubs specifically.
The guys at Girls Chase have covered some of the big ones, like moving fast, selection, and mindsets, but there is another layer of preparation that exists just below this advice that ensures you optimize your clubbing, whether or not you can pull the aforementioned off.
These pre-club foundations act like a bridge between a naturally attractive attitude outside of the club, and a naturally ACTIVE attitude inside the club.
And they're what we'll be talking about today.