Recently had a discussion with one of our forum members about some odd behavior he was seeing from a former girlfriend who works in his office.
They'd had a friends with benefits relationship for about half a year, before she broke things off with him to enter a committed relationship with another man.
What confused him the most, however, was that this girl had seemed to like him more, yet she still went off to date the wrong guy anyway. Her new guy has some pretty big downsides, too: he's jealous and controlling. He's forbid his girlfriend from having any contact with her ex from our forum, and monitors her phone calls and texting.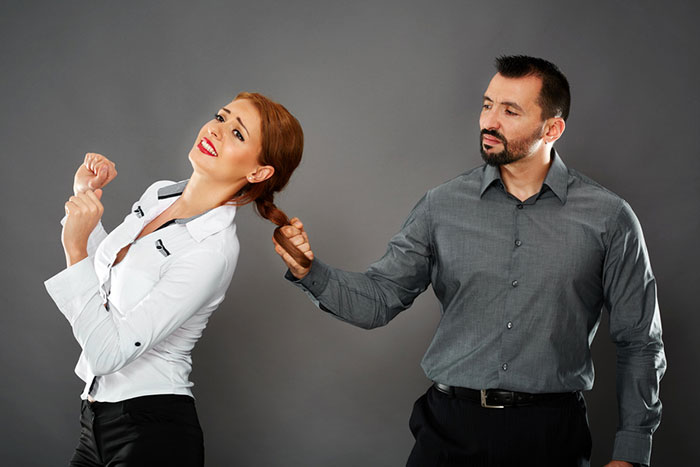 What this forum member asked me was, "Why would she date this guy when she already had me?"
The answer, of course, was that he wasn't available for the kind of relationship this girl needed – so even if he would've been her first choice for that role, he simply wasn't an option she could choose from on the shelf.