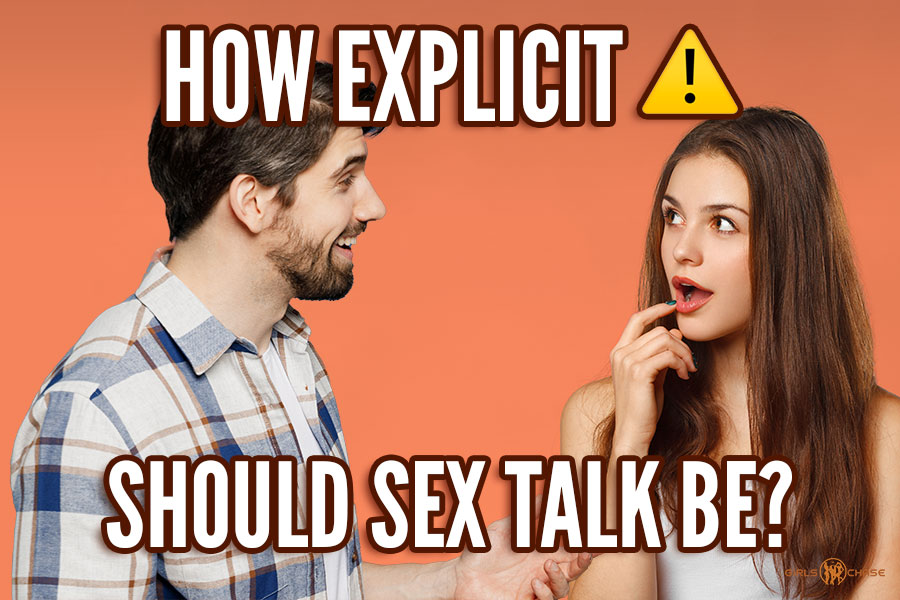 The explicitness of your sex talk is key. Too explicit, and some girls will be turned off. Not explicit enough, however, and some other girls won't be interested.
Hey all. Last week we covered sex talk calibration given different contexts. You should consider the contextual factors when talking to a girl about sex. Today I would like to discuss how to calibrate how explicit you should and can be when talking about sex.
Today and next week, we will discuss transitioning into sex talk. As you know, sex talk helps with many areas:
Stimulates her
Conveys attractive personality traits like sexual knowledge and experience (sexual prizing)
Diffuses resistance with your set
Generates sexual comfort
Escalates the vibe
It's an essential dimension in sex talk calibration. Combining this post with part one will make you a more calibrated sex talker.