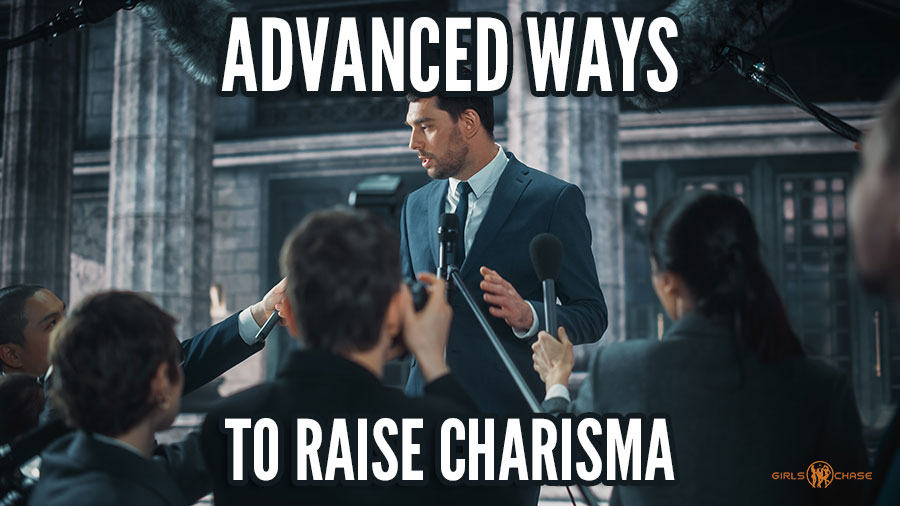 Once you have the basics of charisma down, it's time for the big guns. These 3 strategies let you draw people in like the coolest charismatics around.
The other day I posted my beginner's guide to charisma.
If you're new to the idea of upping your personal magnetism, make sure to check that one out.
This one's for the charismatic veterans… those old smoothies who are already old in the ways of charming the socks off everyone they encounter.
As a reminder, today's the LAST day for the "charisma week" sale.
That means it's your last chance to save a whopping $80 when you pick up my total charisma course, "Charisma in a Bottle." You're going to want to have that – you can grab it here:
>> Pick Up Chase's Charisma-Giving Course "CHARISMA IN A BOTTLE"
Just be sure to grab that right now, and use the coupon code "CHARISMAWEEK", because a day from now that discount's gone.
Now, let's dig into the three (3) advanced ways to be more charismatic I have for you today.
I promise you you've never encountered these strategies anywhere else… because I've never seen or heard them anywhere else!
All these are strategies I've used from watching highly charismatic individuals in televised interviews as well as in-person, and each one is one I've used and abused for years to get down pat. They all work great, and they ALL increase your charisma.
Let's dig into 'em.