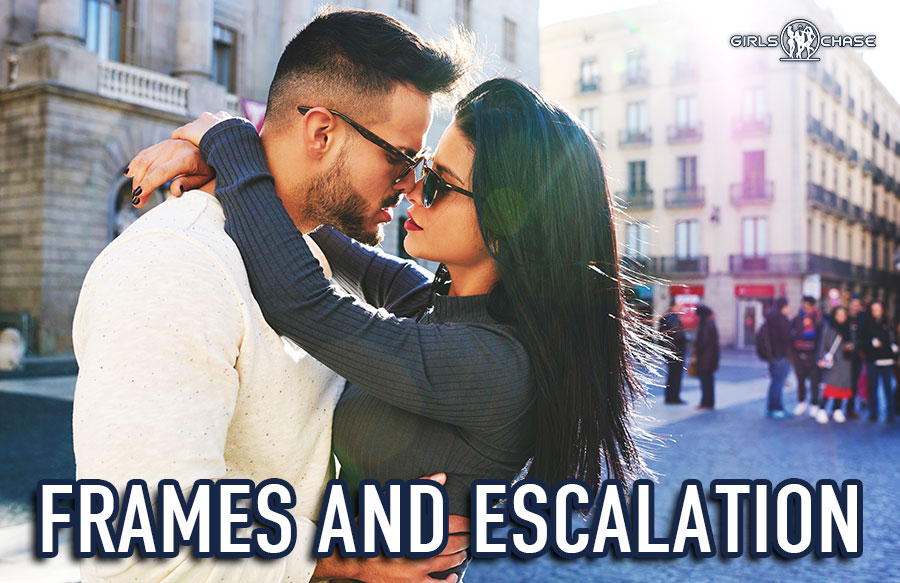 Now that you've met up with your girl after the tour, it's time to set 'fast sex' frames and escalate the vibe. As a guide, you've got some handy options for doing that.
Hey guys, welcome back!
Last week we looked at everything you should avoid doing when picking up girls on your tours as a tour guide so you don't get fired. We went over how to text a girl from your tour to meet her later for a date. Finally, we mentioned the average duration and the typical number of venues for your first date before sex, provided you live close to the venues.
Your Ideal Mindset
Regardless of what unfolds, it is safe to assume that if a tourist from your tour agrees to come and meet you alone for a date to catch the sunset or after the sun has set, she wants to sleep with you. As you gain more experience, you will begin assuming her desire even when you meet her in the early afternoon.
If you have to guess a girl's intentions — because girls will seldom make them clear in a forthright manner, though they may give you hints — it's best to bet in your favor:
Girls will feel compelled to sleep with you if you go through the motions of a traditional date while leading things forward. They won't feel the need to make decisions if it seems like you're in control and not doubting yourself.

If she is still hesitant about sleeping with you, and you assume she's out of your league, or make an excuse not to bring her home and escalate to sex, it will become a self-fulfilling prophecy. The girl won't try to "convince" you that she wants to sleep with you if you don't assume that that's what she wants and operate with that goal in mind. You'll end up frustrated because you will never find out what could have happened if you'd made the move.