There are a lot of expectations and fears clashing with each other when you reach college, and it is easy to get lost in what just comes easiest socially, romantically, and sexually.
But what is the approach you must take to open your mind and achieve some great results and memories while there?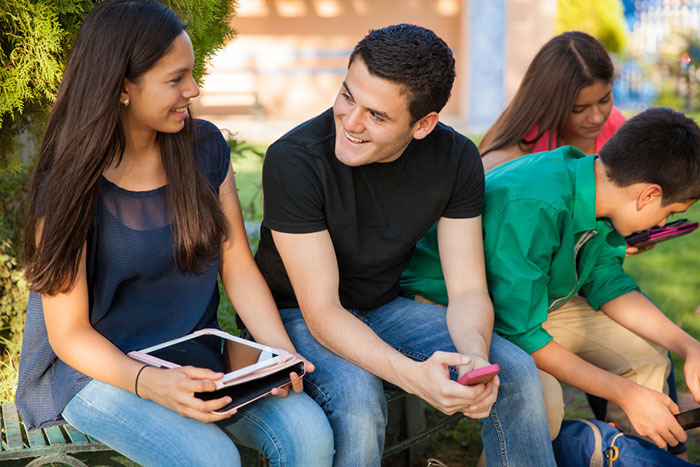 The most common approach to socializing, fraternizing, and dating in college is a "build it and they will come" philosophy, or "let us wait and see", because we expect things to magically change and don't want to rely on who we are because "like always" there is a greater risk involved in taking initiative due to the perceived separation it creates from you (the action taker) and others (the majority of people doing what the majority does, following the same wait and see approach).
And if you are separate from the people around you, "how can you capitalize on the social abundance that is talked about?" you wonder.