If you've ever been tricked or convinced to do something against your original intentions, you've been on the receiving end of a failure to get buy in before an action.
When I was a teenager, my parents would always try and convince me and my brothers to get jobs. It's quite funny that having them tell us to do this actually made us less likely to get jobs, because they were constantly on our backs about it.
They made it seem like it was something that we needed to do against our will. Thus, it was us against them; we had to give excuses as to why we couldn't get the job, and skillfully dodge being told what to do.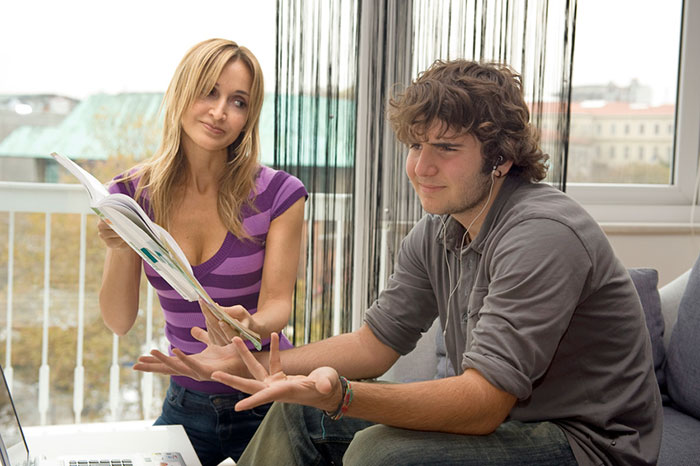 Convincing people to do things isn't as simple as telling them what to do.
If I could walk up to a woman and make the first thing out of my mouth be, "Come home with me," and she immediately acquiesced and did, I wouldn't be spending time with her creating an emotional connection, comfort, and sexual attraction. In fact, if I made this the first thing out of my mouth she would likely very heavily resist any intention of coming home with me, even if I was the sexiest man on the planet.
She would resist because I failed to get her to buy in to the idea of coming home with me. She had no say in the matter, and thus felt like she was being coerced into doing what I wanted, rather than doing something that was mutually beneficial.
Sleeping with each other requires the collective conscious of both parties involved. She's not your slave, which makes it absolutely necessary that she is thought of as an equal in the mating game.