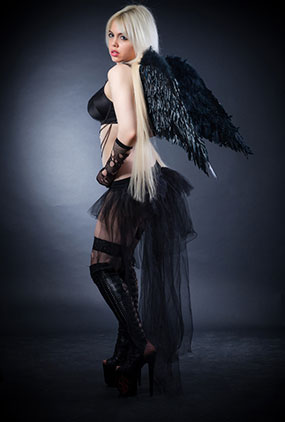 In this article, I will share some advice on how to have literally safe sex. "Safe sex" does not only mean knowing how to avoid STDs (sexually transmitted diseases) or unwanted pregnancies – there are also many more risks out there to be aware of.
Now, I hope I will not scare you away from seducing women – that is not my purpose. In most cases, casual sex does not lead to any dramatic consequences, but, very rarely, they do happen. In this post I will share some advice that will reduce the risk of any negative consequences from having casual sex.
Again, most of the time, you will be fine. Serious consequences from having casual sex occur rarely, yet they do happen, and if you have forgotten to read this post, you may regret it later. Fact is, this post might not be the most exciting to read, but it will cover some simple tools that allow you to have a lot of fun without worrying.