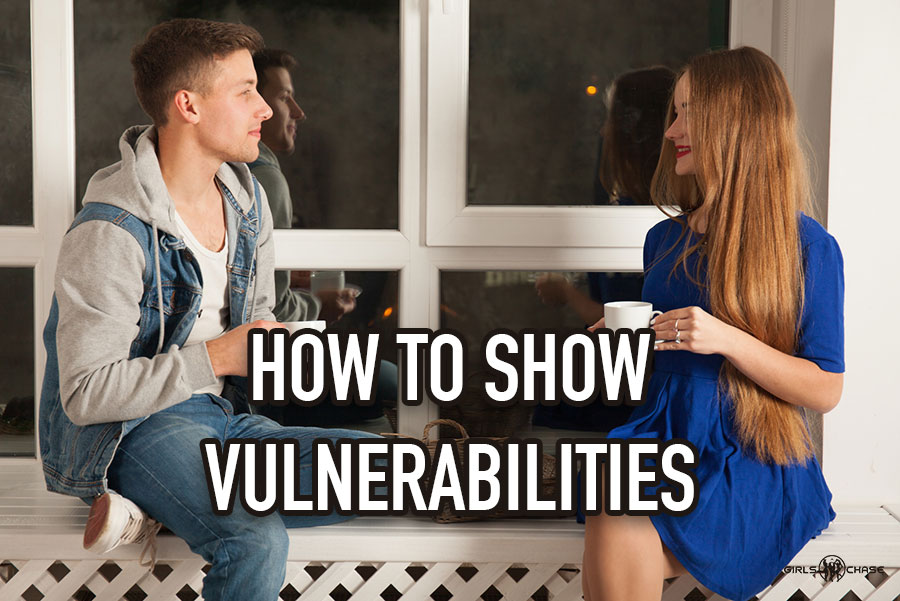 Vulnerabilities can be powerful things to show the woman in your life. Yet you must show the right kind of vulnerabilities – and at the right times.

Men should be strong. They should develop a resilience to pain and suffering. This keeps your head up when facing resistance in any endeavor. It's also very attractive to women. Women like strong men.
But women also like a man who is hard to figure out – a man who has layers.
Strength pulls her in, but what addicts a woman is vulnerability.
However, you need to show the right type of vulnerability, and at the right time. As a lover once told me, you can sometimes be the right guy at the wrong time. Choose the wrong time to be vulnerable or show the wrong type of vulnerability, and she will run for the hills, as you will have shown yourself to be a weak man rather than a strong man with flaws.