9

Hey fellas, just a quick recap before we begin here:

In Part 1 of the series we explored all of the reasons why men get married.

Then in Part 2 we discussed what most men's expectations for marriage are like, and why they most of the time are not very feasible.

Part 3 brought to us a laundry list of things that ruin marriages.

We then discovered what happens when your expectations of marriage fall short, and when and if damage control is needed in Part 4.

Most recently, in Part 5, we examined the divorce process and how to navigate it properly. Now it is finally time to figure out what the heck to do after it all shakes out.

So, welcome to the Grand Finale.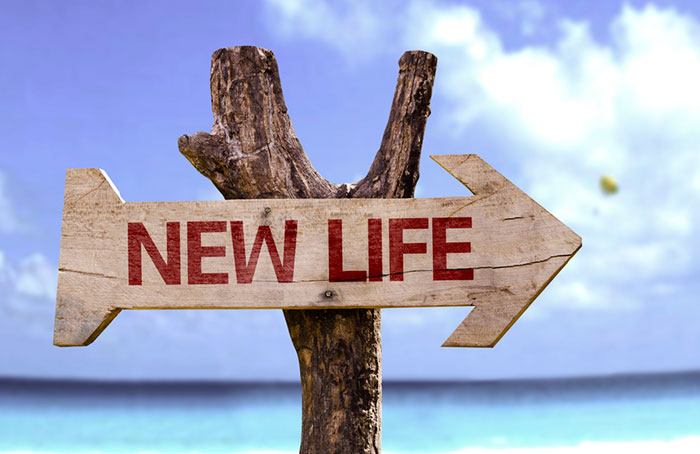 About the Author: J.J. Jones

J.J. is a prolific natural-turned-student-of-seduction who's applied study and experimentation to great natural instincts with girls. He'd racked up 50 lays prior to his first marriage, and doubled this within a few years post-divorce after he made a concerted effort to master "game". J.J. is a member of the Girls Chase Forums, where he posts as "NarrowJ".