c

Gentlemen, welcome to Part 1 of this 6-part series on modern marriage (and yes, divorce).

I want to come at this article series with a completely unbiased flavor... because I honest to god think that monogamy can work, even in our contemporary society where the divorce rate exceeds 50%.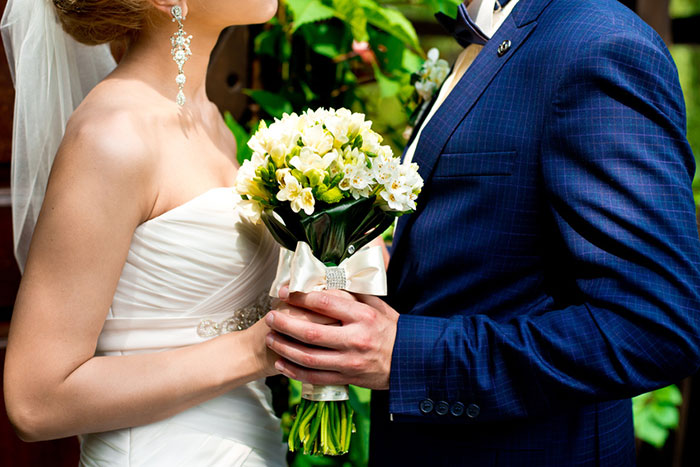 While I am certainly a fair bit opinionated and will use a few choice words for things I feel strongly about, and will tell you exactly how I feel about each and every little thing marriage-related, you're going to get nil of the ever-so-prevalent relationship hate that you find on most seduction blogs.
I've striven to leave this series as free of my own clutter or baggage as possible (we all have some), to bring you a straight-to-the-point look at the institution of matrimony in the 21st century.
Let's go.
About the Author: J.J. Jones

J.J. is a prolific natural-turned-student-of-seduction who's applied study and experimentation to great natural instincts with girls. He'd racked up 50 lays prior to his first marriage, and doubled this within a few years post-divorce after he made a concerted effort to master "game". J.J. is a member of the Girls Chase Forums, where he posts as "NarrowJ".