Is it better to go into a situation with a woman knowing nothing at all (the hopeful-but-clueless guy), or is it better to know the negatives and the struggles but not have any of the answers (the bitter-and-cynical guy)?
The answer might surprise you, because whilst you would expect knowledge of negatives to act as a disincentive to getting used or short-changed, being naïve can provide incentives, like getting the benefit of the doubt and more opportunities. Does this mean it's better being naïve than jaded?

Put differently, is it better to know the downfalls and potentially avoid them, or to be given more opportunities yet possibly not take advantage of them?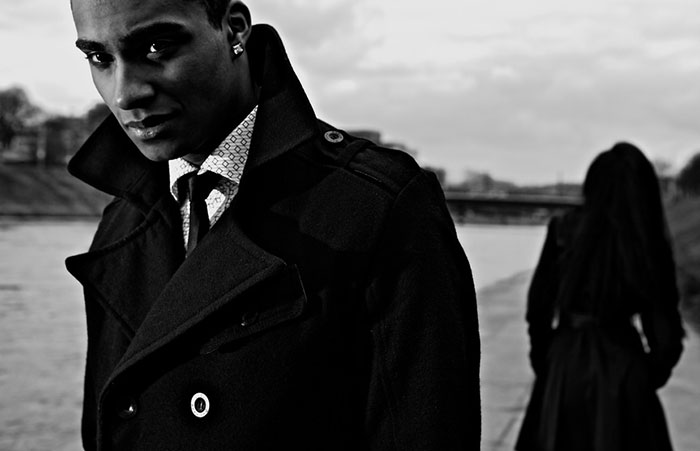 Now here's the answer:

It is a trick question, because in both scenarios the man cannot take opportunities or put women on their best behavior... meaning the results will always be that you have less opportunities and less respect than is ideal, whether you are naïve or you are jaded.
Sucks right?
Especially since with naïve or jaded, these are the two places we often start as men.