It's an unfortunate fact, but true nonetheless: an overwhelming majority of sexual partners lack substantial knowledge as to what actually turns the other one on.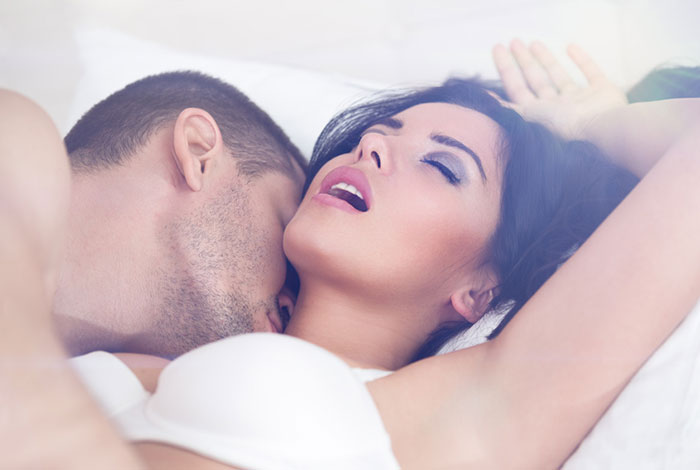 For one reason or another, most people nowadays are either:
too ashamed,
too deluded,
too identified with being a spectator,
too obsessed with their self-image, or
simply too inexperienced
... to be particularly good in bed (the last issue is by far the easiest to remedy).
Yet if you want to be able to take on the role of the "lover" in a girl's life, amazing sex and the opportunity to be around a man with such an exciting, stimulating presence is what you're implicitly (and sometimes explicitly) offering the girl you're seducing.
So in this post, I'd like to share with you some basic ways the lover looks at sex, as well as a handful of techniques that you can immediately start to use to take your sex life to the next level.
However, before we get into the tactical goodies, let's start out with some clarification as to what good sex is... and is not.